Another royal wedding? Pippa Middleton and Prince Harry get close [pictures]
Almost two months after their firtation at the royal wedding, Prince Harry and Pippa Middleton are said to be getting quite chummy.
Reports from Entertainmentwise.com claim that Pippa calls Harry 'Captain' in reference to his army rank and Harry calls Pippa 'Commando' because it's rumored she went panty-less in her white dress on her sister's wedding day.
A royal insider says of the pair, They speak on the phone all the time and have met up at least five times since the wedding, one for tea at his Clarence House apartments.
Apparently Pippa thinks Harry has a really cheeky sense of humor.
The two first made headlines after Kate and Williams wedding on April 29. Pippa wore a stunning white dress that *ahem* showed off her butt and it appeared Prince Harry was caught looking.
Pippa just recently broke up with her boyfriend so she's on the market, as is Prince Harry. Will the two hook-up? Or is it too weird to be with your sibling's spouse's sibling?
Now that's a mouthful.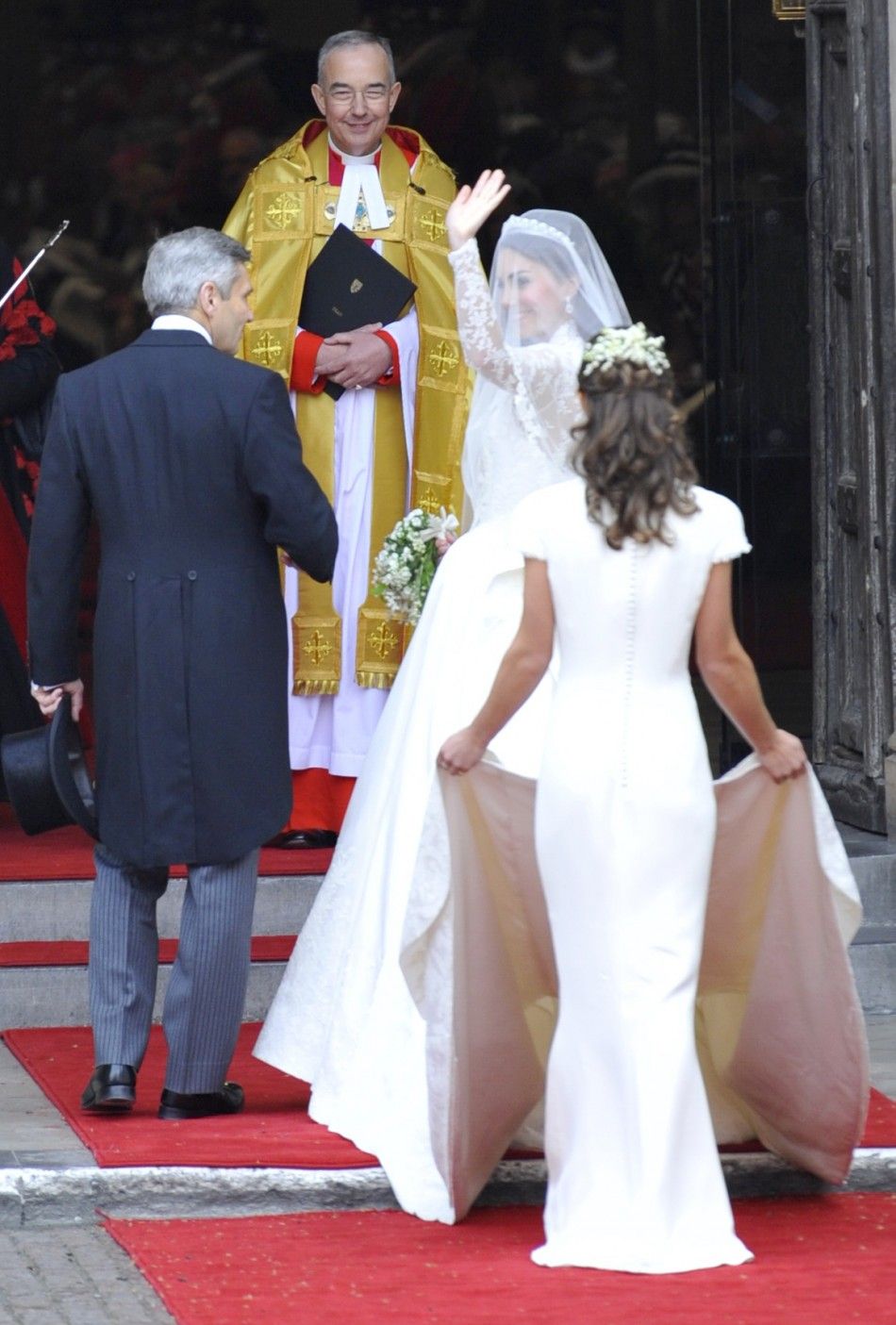 © Copyright IBTimes 2023. All rights reserved.