Apple iPhone 4S Launch on China Telecom Now Appears Imminent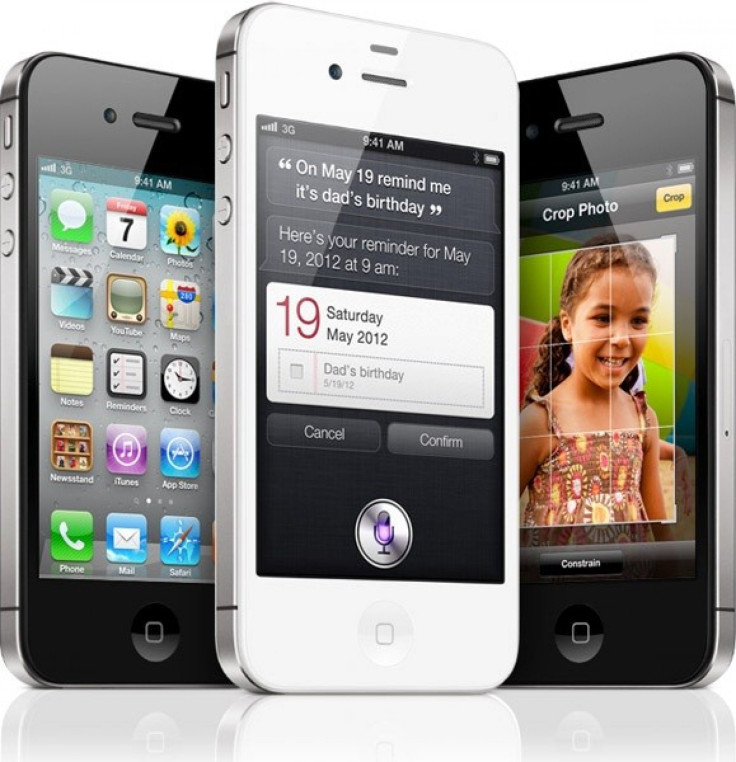 China Telecom subsidiary Beijing Telecom announced in a local news release and as reported by various media outlets that the CDMA version of Apple Inc.'s iPhone 4S would likely become available in late February or early March.
We believe China Telecom should be able to release the 3G capable, CDMA version of the iPhone 4S on a relatively short timeline as the phone has already received the necessary operating licenses, said Ben Reitzes, an analyst at Barclays Capital.
In early January, the China Radio Management Office granted Apple an operating permit and shortly after on Jan. 17, China's Telecommunication Equipment Certification Center granted the iPhone another license.
Lastly, on Monday, the CDMA iPhone 4S was listed as qualified by the China Compulsory Certification Online Service Center's website that will allow the product to be sold in Mainland China.
Reitzes believes that China represents one of the largest growth opportunities for Apple right now and that the country could even be bigger than the U.S. within a few short years (China represented about 12 percent of Apple's revenue in fiscal 2011).
Currently, the iPhone only sells officially in China through China Unicom, which has over 189 million subscribers. Apple experienced very large crowds and significant demand when iPhone 4S went on sale on Jan. 13. China Telecom, the country's third largest mobile telecommunications provider, would provide access to another 126 million subscribers.
We also believe the world's largest carrier, China Mobile, will likely be in the running to sell the upcoming iPhone 5 at some point in 2013 (China Mobile has almost 650 million subscribers) and could drive upside to Apple's estimates over the next few years, said Reitzes.
The analyst sees the addition of China Telecom helping to support and sustain iPhone momentum, especially over the summer quarters of this year.
© Copyright IBTimes 2023. All rights reserved.