Apple Not Turning Blind Eye to Supply Chain Problems: CEO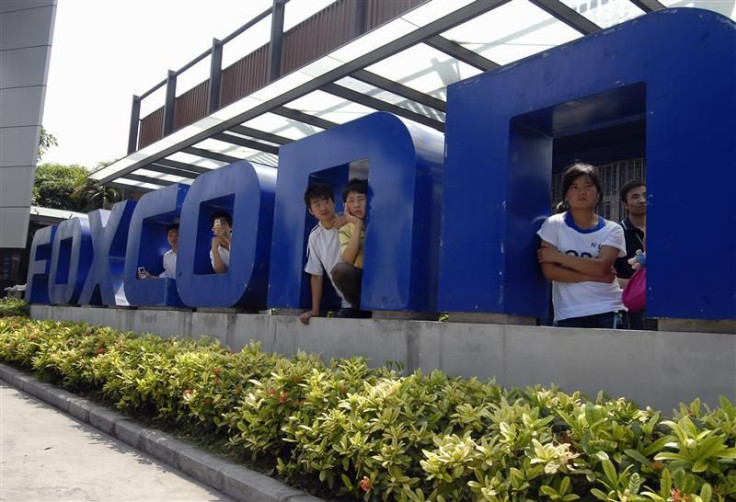 (Reuters) -- Apple Inc. has never turned a blind eye to the problems in its supply chain, and any suggestion it does not care about the plight of workers is patently false, Apple Chief Executive Tim Cook said in an e-mail to employees.
Cook was responding to a report in The New York Times about working conditions at Apple's main contract manufacturer, Foxconn, in China, an issue that for years has been a thorn in the company's side.
Apple responded in the past by launching independent audits and publishing the results. Earlier this month, Apple for the first time published a list of all its main suppliers.
What we will not do -- and never have done -- is stand still or turn a blind eye to problems in our supply chain, he said in the e-mail. On this you have my word.
The e-mail was first reported by the blog 9to5Mac, and Reuters confirmed its authenticity.
Any suggestion that we don't care is patently false and offensive to us, Cook said in the e-mail.
Apple said earlier it agreed to let an outside agency monitor conditions in the factories of its suppliers.
The company has said it made major efforts to improve and communicate its policies following high-profile labor problems at its foreign suppliers and manufacturers, including Foxconn.
Numerous suicides at the plants associated with Apple cast a harsh spotlight on what critics dubbed a militaristic culture that pushed workers to the brink to meet unceasing demand for the company. In response, Apple stepped up the number of facilities it audits, to ensure they meet its code of conduct.
(Reporting By Poornima Gupta; editing by Andre Grenon)
© Copyright Thomson Reuters 2023. All rights reserved.