Celebrities For Trump And Clinton: Find Out Who Celebs Will Vote For On Election Day 2016 [PHOTOS]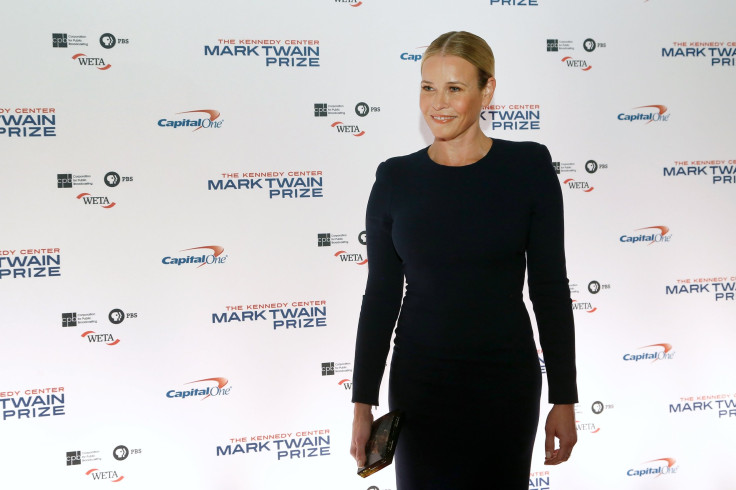 Will it be Hillary Clinton or Donald Trump? Election Day 2016 is finally here, which means Americans will (hopefully) make their way to polling stations to cast their votes for the next president of the United States.
While it may be tough for some to decide which candidate should get their vote, several celebrities have spent the past few months campaigning and publicly supporting their choices. Last week, "Black-ish" star Tracee Ellis Ross penned a lengthy essay for Cosmopolitan about why she thinks Clinton would be a great president.
"I do believe Hillary is the most qualified nominee in our country's history," she wrote. "She has faced diversity, lost with dignity, and remains tireless in her quest to help others. She fumbles and gets back up stronger. Her platform is evidence of the evolutionary road of policy. … I have gained courage and inspiration watching Secretary Clinton throughout her life, but especially during this campaign."
Ross definitely isn't the only Hollywood star to show her support for Clinton. Miley Cyrus has been sharing facts about the Democratic presidential hopeful on her Instagram page, and Beyoncé and Jay Z performed at a campaign concert for her.
Jessica Biel and her husband, Justin Timberlake, have also publicly supported Clinton, along with Amy Schumer, Ellen DeGeneres, Meryl Streep, Anne Hathaway and Kendall Jenner. "Scandal" creator Shonda Rhimes appeared in a March ad for Clinton, alongside "Scandal" actress Kerry Washington, "Grey's Anatomy" star Ellen Pompeo and "How To Get Away With Murder" star Viola Davis.
Although a ton of celebrities are backing Clinton, Republican presidential hopeful Donald Trump also has a lot of A-list support. Controversial rapper Azelia Banks tweeted that she's a fan of the businessman becoming president. "I think Trump is the only one who truly has the balls to bust up big business. Hillary is too tied in with them and Bernie has no clout," she posted. "In conclusion, I think Donald Trump is evil like America is evil and in order for America to keep up with itself it needs him."
Stacey Dash is also a known Trump supporter, along with Omarosa, "Duck Dynasty" star Willie Robertson, Tila Tequila and Mike Tyson. "Real Housewives of New Jersey" star Teresa Giudice has also shown her support for Trump telling Andy Cohen during an appearance on "Watch What Happens Live" that she was "of course" voting for Trump in the election.
Click through the slideshow to see which celebrities are supporting Clinton or Trump.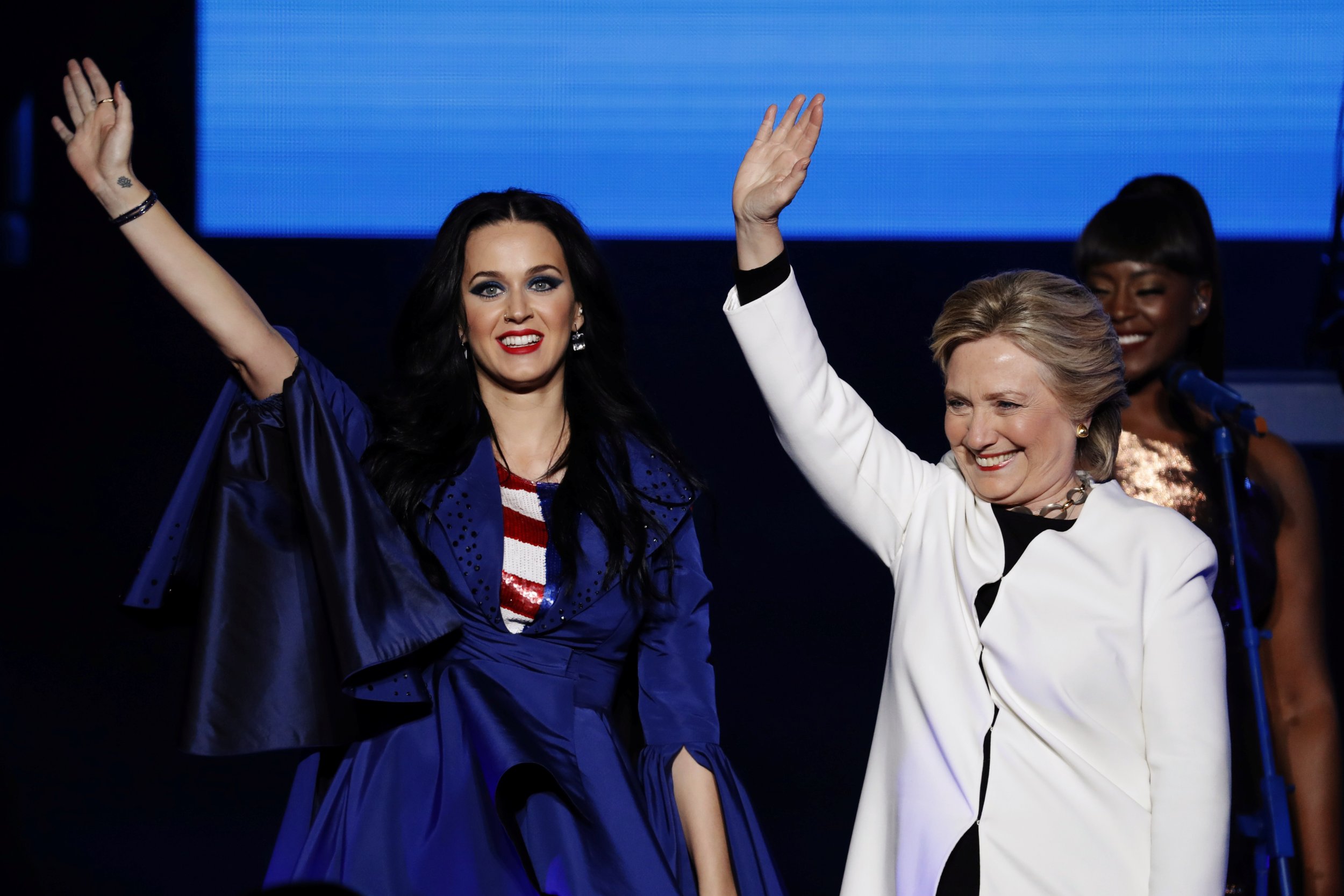 © Copyright IBTimes 2023. All rights reserved.