Are Republicans Or Democrats More Popular? RNC Sets Record With $19.8M Raised After Election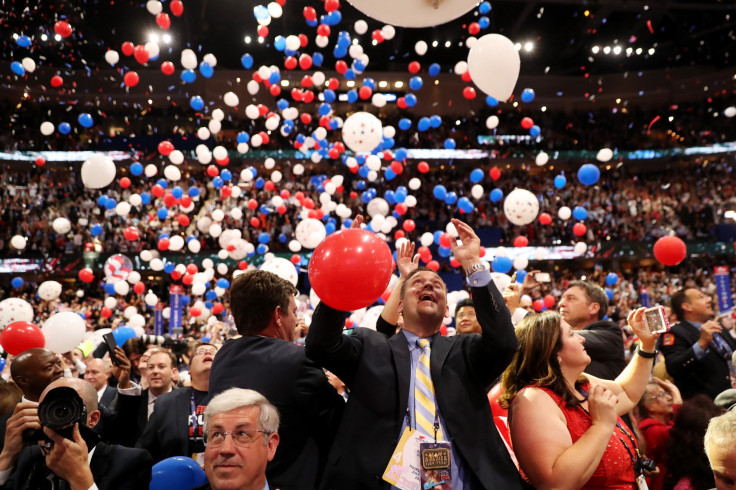 President Donald Trump didn't win the popular vote for the 2016 presidential election, but that hasn't fazed the fundraising skills of his political party. The Republican National Committee reported a record-setting $19.8 million Federal Election Commission report for January 2017, the Hill reported Monday.
The amount of money raised last month held the highest numbers post-election for the committee in its history. Funds raised followed a positive trend for the RNC after the committee raised $16.2 million in December – two times the number that was fundraised in December 2012.
"I am encouraged by the historic support shown by Americans across this country as our Party unites under President Trump. It is clear our message of bringing change to all people is resonating, and I am committed to harnessing this momentum as we continue to build on the successes we earned in 2016," RNC chairwoman Ronna McDaniel told The Daily Caller.
She added: "The RNC has never been better equipped to champion the Republican agenda and use these resources to grow our majorities in 2018."
Trump's presidential win and an uptick in RNC fundraising does not exactly represent political party popularity throughout the country, though. While the Republican Party has enhanced its reputation from the beginning of 2016, Republicans continue to be viewed less favorably in comparison to the Democratic Party. The Republican Party's favorability rating was at 40 percent as of October 2016, while Democrats took the lead at 52 percent, according to a Pew Research Center survey conducted Oct. 20 to Oct. 25.
The president's current approval rating has remained in the 40th percentile range since the start of his term in January, even dipping to 38 percent in the middle of February. In contrast, a majority of Americans have disapproved of how President Trump has handled his job so far: he had a 53 percent disapproval rating as of Sunday, according to a Gallup poll that interviewed around 1,500 adults across the nation.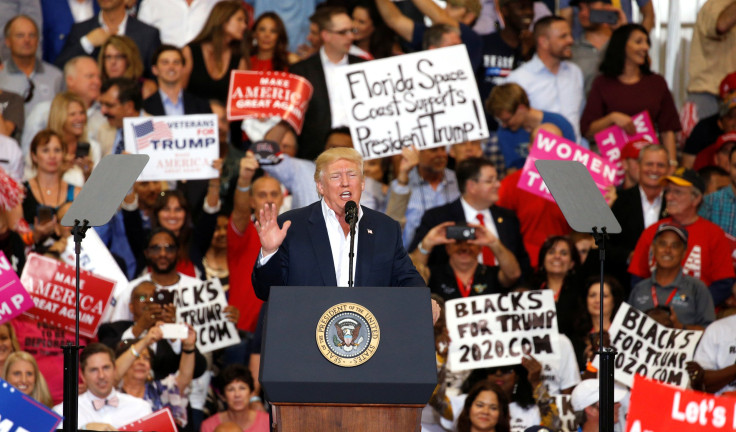 © Copyright IBTimes 2023. All rights reserved.