Arizona A New Coronavirus Hotspot? State's Health Director Urges Hospitals To Use Emergency Plans As Cases Surge
KEY POINTS
Arizona health director Dr. Cara Christ urged hospitals to prepare for the growing number of coronavirus cases in an open letter
She said hospitals should prepare using emergency plans that meet the requirements outlined in an executive order by Gov. Douglas Ducey in March
Other health experts say a second shelter-in-place order may also be necessary to curb the growing number of cases
As several states are beginning to ramp up reopening, Arizona has instead seen a spike in coronavirus cases over the last two weeks. This forced Dr. Cara Christ, director of the Arizona Department of Health Services, to urge hospitals in a letter shared Wednesday to implement emergency plans and expand capacity, citing Gov. Douglas Ducey's executive from March 26, 2020.
As of Wednesday morning, Arizona has 28,914 confirmed cases and 1,093 deaths from the coronavirus pandemic.
The state was in the processing of reopening as cases began to spike. Ducey and Christ previously said possible spikes would be inevitable as the state reopened while testing increased, but the rate at which cases have increased appears to have caught hospitals and state officials off guard.
Some experts said they believe lifting the shelter-in-place order and Memorial Day rush both played a role in causing this new surge.
Under Arizona's emergency plans, hospitals will need to optimize staffing levels and create triage criteria to relieve their respective emergency departments. Hospitals then need to have a plan in place to expand bed capacity up to 50% and report how many beds may be needed under their plan to the state health department, with the exception of psychiatric facilities. Staff would then need to have an accurate accounting of all protective equipment immediately available so the state can allocate resources to hospitals with the greatest needs.
Pediatric hospitals would also be required to accept patients up to 21 years old.
"We appreciate the partnership between your facilities and local and state public health in response to COVID-19," Christ said in the letter. "Consistent communication and partnership will help us all work together to ensure we protect our residents. Thank you for your dedication to the people of Arizona and your tireless effort to keep our communities healthy."
Christ's letter was in response to reports from health care provider Banner Health that intensive care unit occupancy was high and at the rate in which patients are arriving will force it to expand occupancy.
Other health experts said if the cases continue trending upward at a fast pace, a second shelter-in-place order may be necessary.
"The only sort of crumb of comfort that I can find is that I think, in general, it's sort of easier to social distance in Arizona than it is in some places," Dr. William Hanage of Harvard University told USA Today.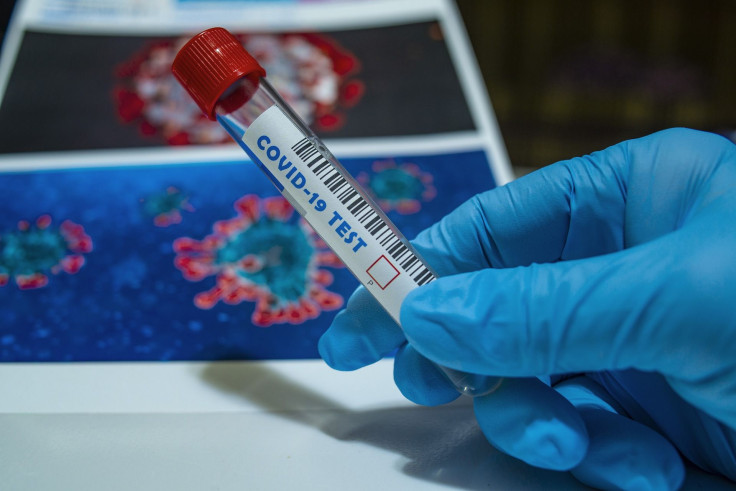 © Copyright IBTimes 2023. All rights reserved.