Ashley Judd To Be 2012 Democratic Convention Delegate: 10 Other Politically Active Celebrities [PHOTOS]
Actress Ashley Judd was picked as a delegate to the 2012 Democratic National Convention in Charlotte, N.C., this summer, bringing some star power to the political event.
The Missing actress was elected as a delegate from Tennessee. Judd, daughter of country singer Naomi Judd and sister of Wynonna Judd, lives in Williamson County, Tenn.
News of Judd's election was first reported by The Tennessean.
Gary Moore, spokesman for the Williamson County Democratic Party, lauded Judd for her political service.
With all the stuff (Judd) has going on, it's kind of amazing all she does in this county and in other countries related to human rights and social justice, Moore told The Tennessean.
Judd was a supporter of then-U.S. Sen. Barack Obama's presidential campaign in 2008. She's also involved in global causes, such as AIDS prevention and humanitarian issues in Africa.
Judd is not the only politically active celebrity. Click through the slideshow to see other stars involved in politics.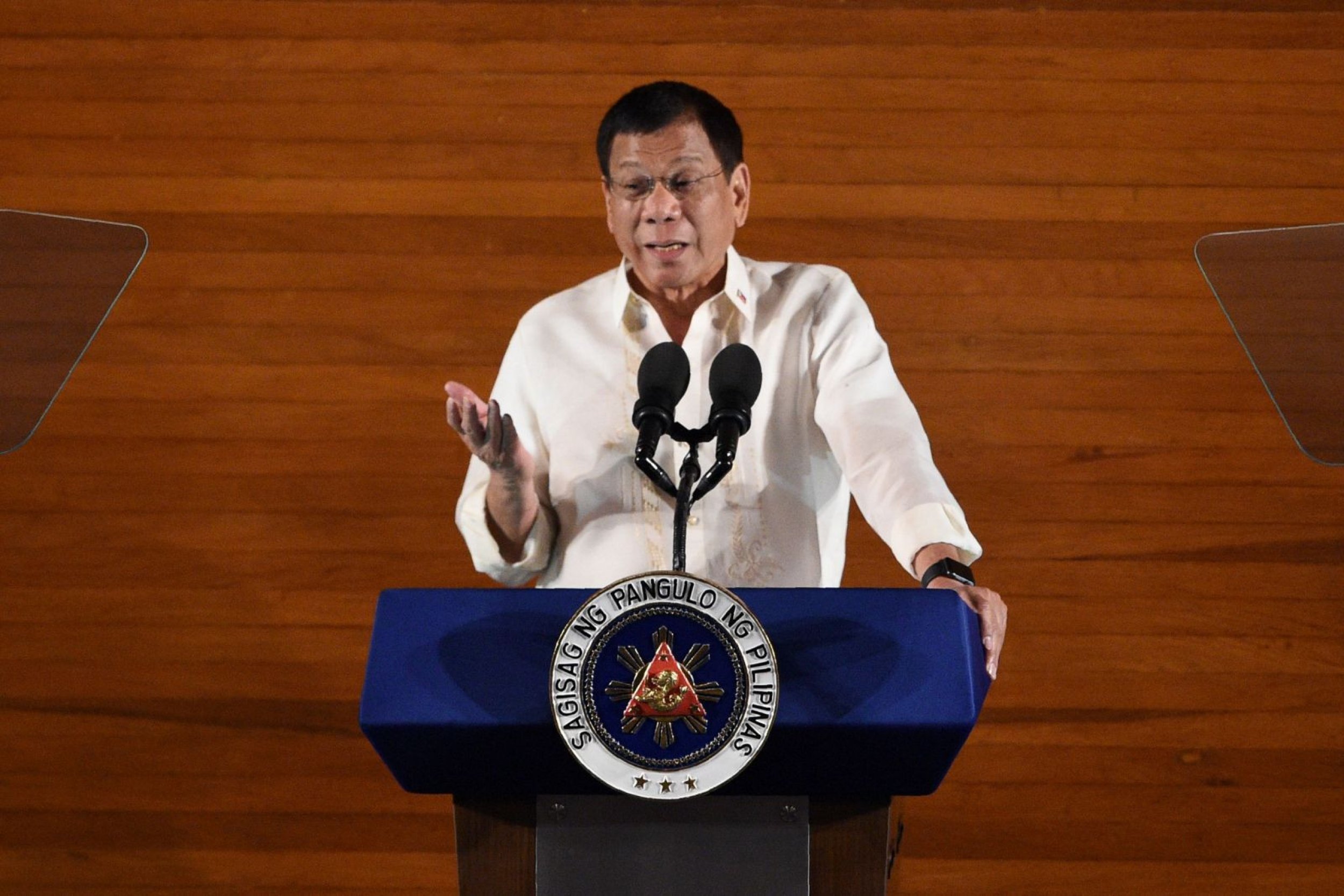 © Copyright IBTimes 2023. All rights reserved.