Ashton Kutcher Gets Naked on Ellen DeGeneres Show (VIDEO)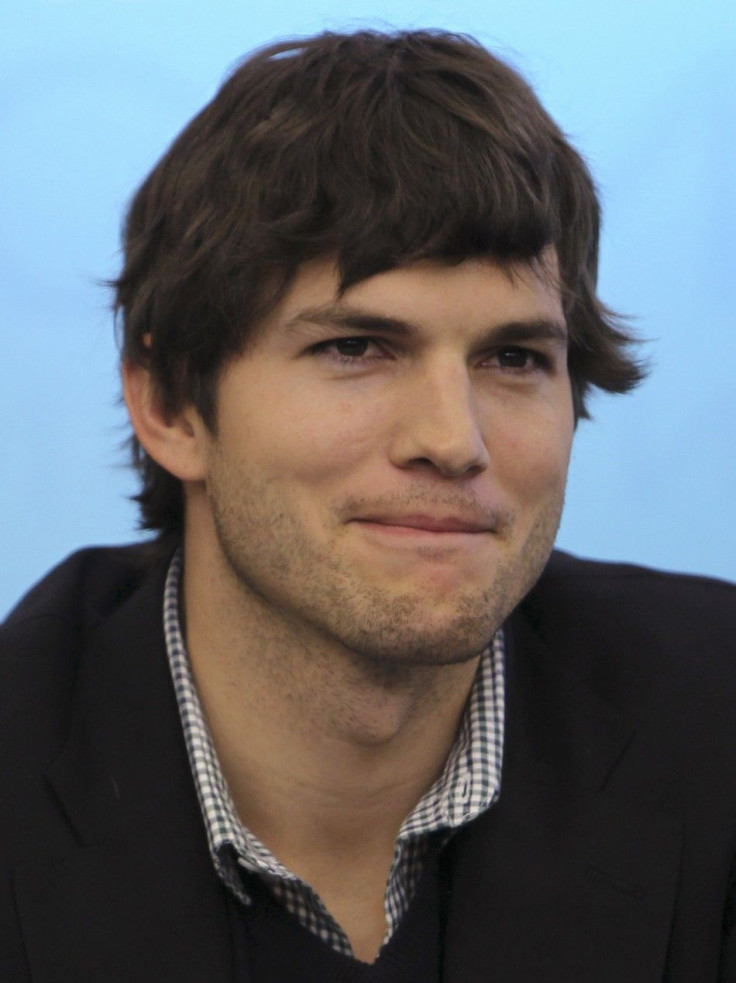 Actor Ashton Kutcher has no qualms about baring it all - literally. The actor, who stripped-down for his first poster of 'Two and a Half Men', took his act a little further when he appeared to tape the season nine premiere of The Ellen DeGeneres Show.
Kuthcer, along with his 'Two and a Half Men' co-stars, appeared in a revealing promotional billboard of the show carrying the tag line. All Will Be Revealed
Living up to the attention grabbing promotional poster, Kutcher apparently went naked in a segment taped for the season premiere of DeGeneres' talk show on Monday.
Kutcher was clad in a robe when DeGeneres went to his dressing room to check on him. According to E! Online, when DeGeneres asked him if he wanted to change as they were about to start shooting, Kutcher discarded his robe telling DeGeneres, This is it....[The poster's] getting a lot of attention. So I just figured I'm going to do everything nude from now on.
I don't know if that's a good idea, DeGeneres responded. Really?
Yeah. Whatever I'm doing I'm just going to do it nude, Kutcher replied. Let's do this.
Kutcher talked about his upcoming sixth wedding anniversary with wife Demi Moore, which is on Sept. 24.
What is the sixth anniversary present? Ellen asked.
Candy, Kutcher said. It's sort of like a downfall. Right? You go from wood. Wood you can sort of come up with like, creative wood things, but candy? I don't know what to do. It's candy. I am a little lost, reports accesshollywood.com.
But viewers not comfortable with seeing a naked Kutcher have no reason to worry as computer pixilation has done good job maintaining Kutcher's modesty.
See the Video here.
© Copyright IBTimes 2023. All rights reserved.