Atari Landfill: New Mexico Officials To Allow Search For 'Atari Graveyard' Where E.T. Game Is Allegedly Buried [PHOTO]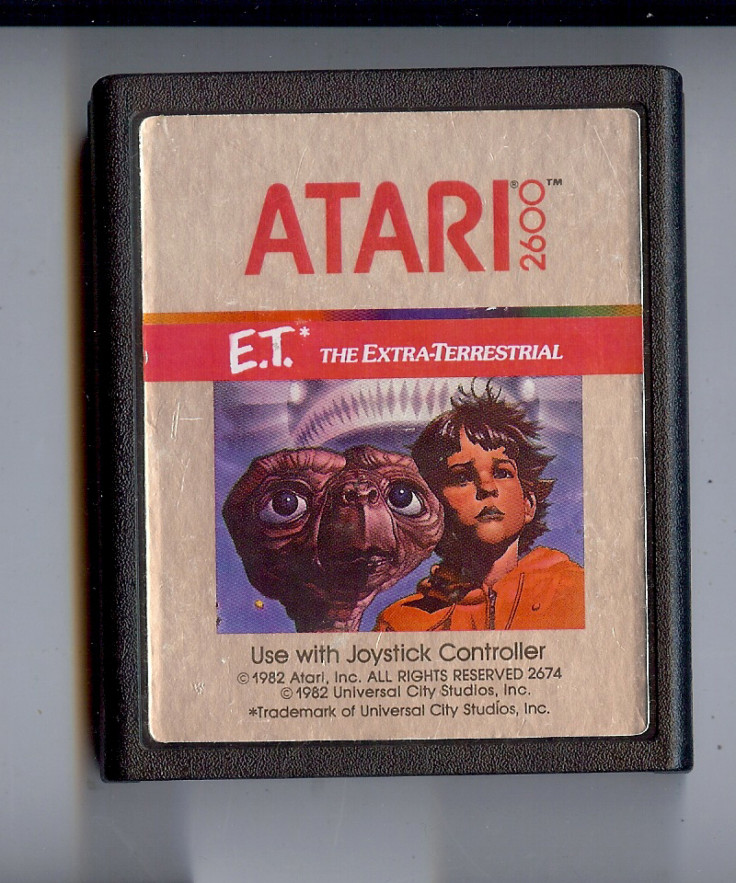 A Canadian studio has been given the go-ahead to search a landfill where old Atari games are rumored to be buried.
New Mexico city commissioners in Alamogordo decided last week that they will allow Fuel Industries to search the landfill for the vintage games. One sought-after Atari cartridge, the "E.T." video game, is thought by some to be among the worst video games of all time. But despite its lackluster performance at the time of its release in the early 1980s, the game has since developed a cult following.
Known now as the "Atari Graveyard," the site has long been a topic of conversation among gamers who consider the outdated games to be a part of video game history. It is believed that nine semi-trucks dumped the "E.T." game and other Atari toys in the southern New Mexico landfill in 1983.
Fuel Industries, a multimedia company with offices in Ontario and Culver City, Calif., has been given six months to search the landfill and hopes to document the search.
Alamogordo Commissioner Jason Baldwin told reporters that he played the extraterrestrial game and it was horrible. There are currently listings for the game on eBay that run from under a dollar to more than $30.
© Copyright IBTimes 2023. All rights reserved.