AT&T, T-Mobile Merger: Status Conference Pushed Back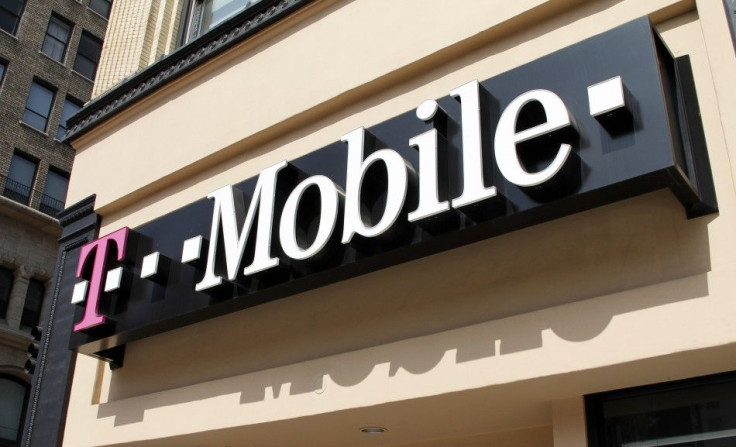 A status conference on the Justice Department's lawsuit to block the AT&T/T-Mobile merger has been postponed, the U.S. District Court of District of Columbia said Monday in a court order.
Judge Ellen Huvelle said the hearing is now set for Dec. 9, according to Reuters. The conference was supposed to take place on Wednesday but was moved due to the court's scheduling conflict. No other information was reported regarding the time change.
The U.S. Department of Justice in August filed suit against the $39 billion proposed merger between the wireless carriers, claiming the deal wasn't in the best interest of consumers. The trial is set to begin Feb.13
Last week, Federal Communications Commission Chairman Julius Genachowski called for an administrative hearing on the deal, which could have dealt a fatal blow to AT&T's and T-Mobile's plans.
AT&T is withdrawing its application to the FCC, and there is currently speculation that AT&T will divest some of its assets in order to gain approval for the merger.
© Copyright IBTimes 2023. All rights reserved.