AT&T, T-Mobile To Share Network After Hurricane Sandy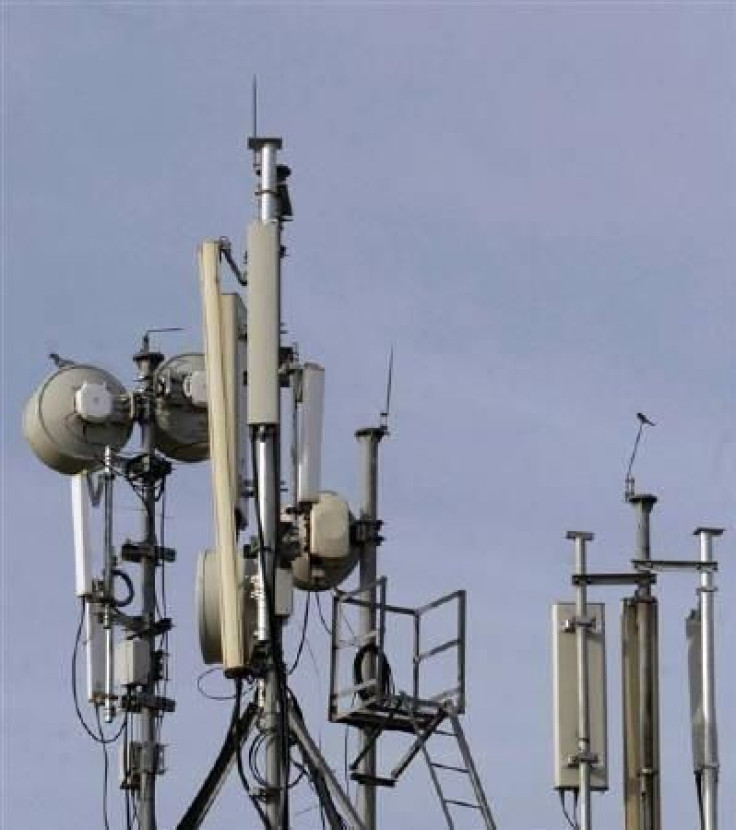 AT&T and T-Mobile have decided to share their network in the New York/ New Jersey area following Hurricane Sandy's devastating spell over the East Coast.
Apparently, the move enables customers from both networks to switch to either of the network in based on their current location.
Being the first of its kind cooperation between AT&T and T-Mobile, the switch over does not necessitate changes in the existing rate plan or service agreements of customers, The Verge has reported.
After Hurricane Sandy knocked down power, cellular services and water supply in several areas, different mobile operators reported varied level of damage. Lower parts of Manhattan and parts of northern New Jersey appeared to be the most affected.
With power supply tipped to take several days to resume, the collaboration between AT&T and T-Mobile is identified to be a saving grace for customers, The Verge has stated.
AT&T, T-Mobile Also Come Together To Support Joint Database For Stolen Mobiles
The two major U.S. carriers have apparently joined hands to launch a database to track the stolen mobiles and prevent them from being used on each others' networks.
November 2013 is likely to witness all four major carriers merging their database targeting and blocking the stolen mobiles, SlashGear has reported, adding that national database is likely to be combined with an international carrier to block phone use overseas too.
Reportedly, cellphone customers are encouraged to join anti-smartphone theft task wherein they are advised to employ PINs or passwords to lock their phones and enable remote wiping capabilities.
© Copyright IBTimes 2023. All rights reserved.