Australia To Hold Referendum On Voice For Indigenous Population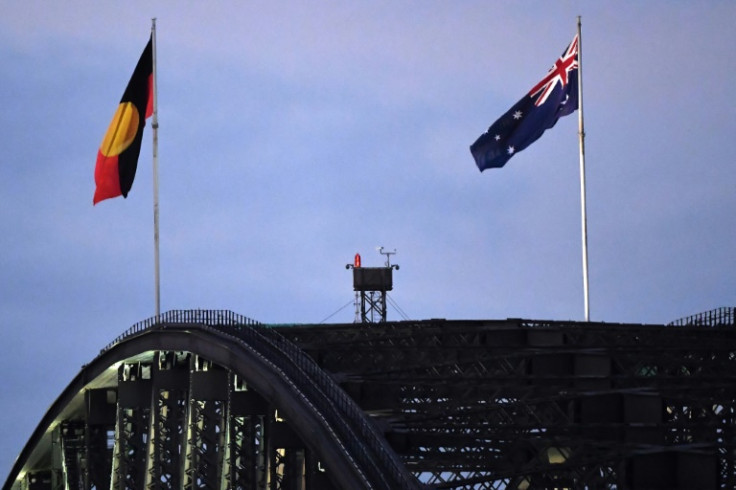 KEY POINTS
Australia Parliament passed a constitution alteration bill to create a voice for the country's First Peoples
With the passing of the bill, it now moves to a referendum later this year
Together, Yes is campaigning the people of Australia to vote "yes" on the referendum
Australia's indigenous population may at long last see representation in the country's government.
On June 19, both Australia's Senate and the House of Representatives passed the Constitution Alteration (Aboriginal and Torres Strait Islander Voice) 2023. This bill seeks to amend the Australian Constitution to recognize the First Peoples of Australia. In order to do so, this bill establishes an Aboriginal and Torres Strait Islander Voice, allowing the First Peoples of Australia to have representation in Parliament and the Executive Government of the Commonwealth.
Even though the bill passed both houses, this is not the end of the line. The Referendum (Machinery Provisions) Act of 1984 requires a referendum vote to approve any changes to the Australian Constitution.
In March, however, Parliament amended this bill to align the referendum procedures with electoral procedures. Now, the government must hold the referendum no earlier than two months and no later than six months after the amendment bill has passed both houses.
Although the date has yet to be set, this has not stopped organizations from beginning to campaign for a "yes" or "no" vote. The International Business Times reached out to Together, Yes, Yes23 and Recognise a Better Way, however, only Together, Yes responded for comment.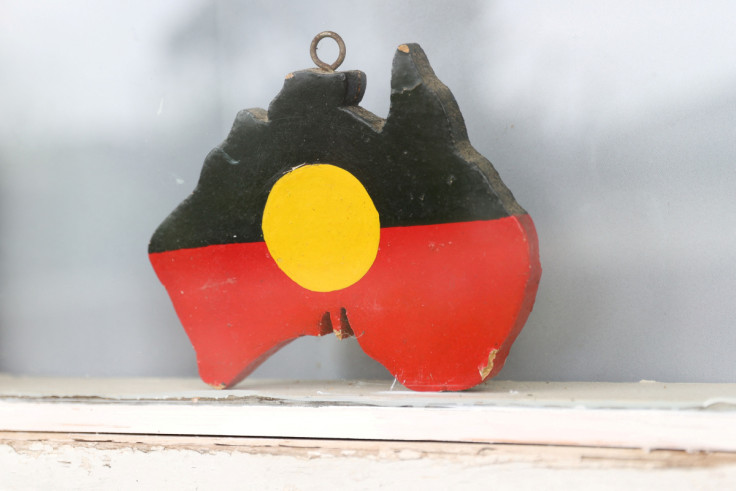 Together, Yes is a leader in the support for the "Indigenous-led" campaign for a "yes" vote on the referendum, using a so-called kitchen table conversation model to cut through the "confusing and muddied fear campaigning" Together, Yes, Project Director Mary Crooks told the International Business Times.
Crooks said Australians should vote yes on the referendum to honor "the millennia of stewardship by the first occupants of this land by recognizing them in the Constitution." Currently, this group is not officially recognized.
Crooks also argued a yes vote would make "amends for the raw deal handed out to Indigenous Australians throughout colonization"
"Dispossession of traditional lands, genocide, removing families to reserves, taking children away from their families, destroying their languages, customs and culture, and creating generations of ongoing trauma, discrimination and disadvantage," Crooks told IBT.
Lastly, Crooks said Australians need to enshrine in their constitution a permanent voice so "indigenous people are heard and their wisdom and experience is reflected in government policies and programs."
Together, Yes believes that through bringing people together in discussion, they can help people "sort out their position in considered and thoughtful ways rather than responding to misinformation and cynical politics."
With the referendum date still yet to be set, Together, Yes and other groups are working hard to take advantage of any time they have to convince the people of Australia to vote for their position.
© Copyright IBTimes 2023. All rights reserved.