Australian Mile-High Club Couple Arrested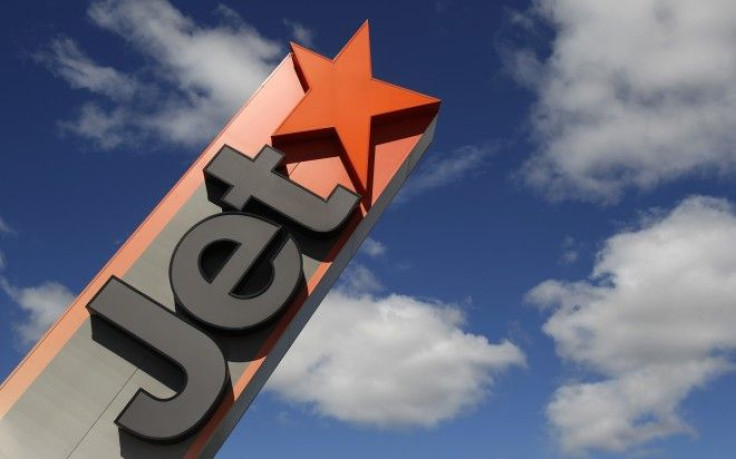 A 44-year-old Gold Coast man and a 39-year-old woman were arrested Saturday morning after allegedly attempting to join the mile-high club in a Jetstar bathroom.
The unidentified man reportedly became aggressive toward cabin crew after the pair was discovered and police met the plane upon arrival and escorted the couple off.
A Jetstar spokeswoman told Adelaide Now that pairs are not allowed to enter the lavatory at the same time and would be asked to leave by crew.
They would be asked to come out, and if they comply there are no further questions asked or action taken,'' the Jetstar spokeswoman said.
Police later charged the man with disorderly conduct under the Civil Aviation Safety Act. His partner in crime, however, was released without charge. The man will appear in court on Dec. 20.
Due to the incident, flights from Mackay Airport were delayed by 30 minutes.
There have been other notable attempts to join the mile-high club in 2011. In November, Qantas investigated an off-duty pilot who apparently became frisky with a fellow first-class passenger. On Sept. 11, a Frontier flight from San Diego to Detroit was escorted by fighter jets after a couple made multiple elongated trips to the restroom.
© Copyright IBTimes 2023. All rights reserved.