Baby Dies After Mother Leaves Her Alone At Home For 8-Day Holiday; Murder Charges Filed
A 16-month-old infant has died after she was left alone inside an Ohio home by her mother who went on an eight-day vacation.
The mother, identified as Kristel Candelario, 31, is facing a murder charge in connection with the baby's death.
Candelario left her child alone inside the residence in Cleveland without any adult supervision while she was vacationing, officials said, as per WSAZ NewsChannel 3.
She reportedly admitted to cops that she left for Puerto Rico from Detroit on June 8 and returned home on June 16 to find her daughter, Jailyn, unresponsive.
Officials arrived at the scene and found that Jailyn was "extremely dehydrated." Her play bin was also filled with "soiled blankets and a bottom liner, saturated with urine and feces," investigators reportedly noted.
Jailyn was pronounced dead at the scene while her mother was arrested about two days later, according to WKYC.
Candelario was charged with murder and is being held on a $1 million bond at the Cuyahoga County Jail. She is expected to appear in court on June 28.
The exact cause of the baby's death is yet to be determined by the Cuyahoga County Medical Examiner.
Candelario's neighbors reportedly said they would have gladly taken care of Jailyn while the mother was away. But the mother did not ask for their help, according to them.
One neighbor, Neighbor Suleym Gonzalez, claimed it was the deceased baby's grandmother who mostly looked after the child because Candelario was not a typical caregiver.
"Her (the baby's) mom always wanted to go out and just left her with her grandma and all that," WSAZ NewsChannel 3 quoted Gonzalez as saying.
A similar incident was reported last year after a middle-school teacher left her children alone in their Connecticut home to go on a vacation with her boyfriend. Kerry Caviasca, 36, went on the said trip in Florida while her 9-year-old and 11-year-old children were at home without adult supervision. Caviasca's ex-husband informed the police about the incident after finding text messages between the kids and their mother. Caviasca was then arrested and charged with two counts of risk of injury to a child and two counts of second-degree reckless endangerment.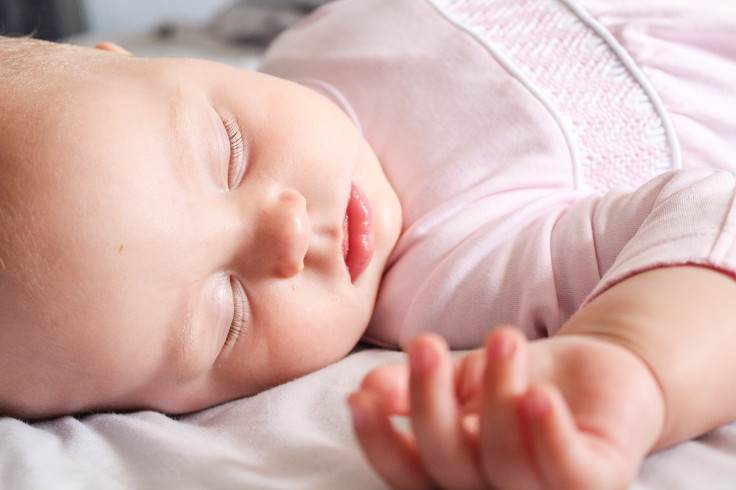 © Copyright IBTimes 2023. All rights reserved.