'Bachelor' Star Sarah Herron Reveals Her Newborn Baby Died, Shares Heartbreaking Photos
Sarah Herron, who welcomed a baby boy named Oliver over the weekend with fiancé Dylan Brown, revealed that the newborn has "passed away in his dad's arms."
The 35-year-old reality star shared the heart-breaking news on Instagram on Wednesday alongside a series of photos, where she can be seen crying and her fiancé kissing her forehead.
In the first photo, the newborn can be seen resting on Herron while Brown is kissing Herron's forehead. In the last photo, Herron cries her heart out while Brown once again comforts her.
Between the first and last photo, Herron shared several photos of happy moments where she is flaunting her baby bump, hanging around the beach, posing with Brown and cuddling her dog.
"On January 28th, at 24 weeks old, our beautiful son Oliver Brown was born," she captioned the post. "He passed away in his dad's arms shortly after. There are no words for the magnitude of loss and pain we're experiencing."
She went on to share that this is "beautiful and simultaneously tragic," revealing that the little one had her nose and mouth like his father alongside long fingers. Herron added, "Oliver, our IVF miracle defied so many odds and fought through so many hard milestones to be here, but the higher powers still had other plans for the three of us."
Herron admitted that the time they got to spend with Oliver was short, but she is "grateful" for those months that he was there in her "belly." She shared that Oliver thought them "about the integrity of life, love and death."
"The Bachelor" star shared the activities she performed during her pregnancy like swimming with sea turtles and said that Oliver was with her all the time, adding that he was there even when she was recovering from a broken knee.
She continued, "While our hearts are shattered beyond comprehension, we are comforted knowing that our son's soul only ever knew love and will not suffer in a body that wasn't built for this life. We'll never understand the cruelty of it all, but through the darkness, Oliver remains so so bright."
Herron first announced her pregnancy in September last year via Instagram.
The pregnancy news came after more than a year of their engagement, which took place in May 2021.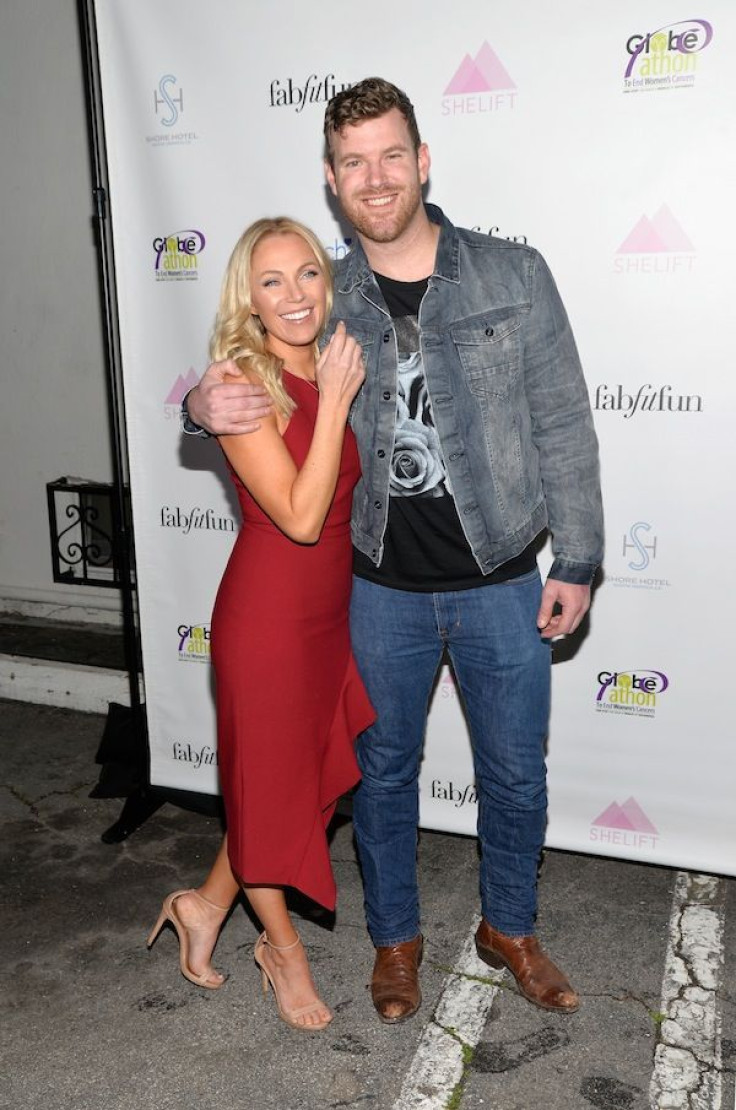 © Copyright IBTimes 2023. All rights reserved.