Bandcamp Has Sold $112 Million In Indie Music And Now You Can Subscribe To Your Favorite Band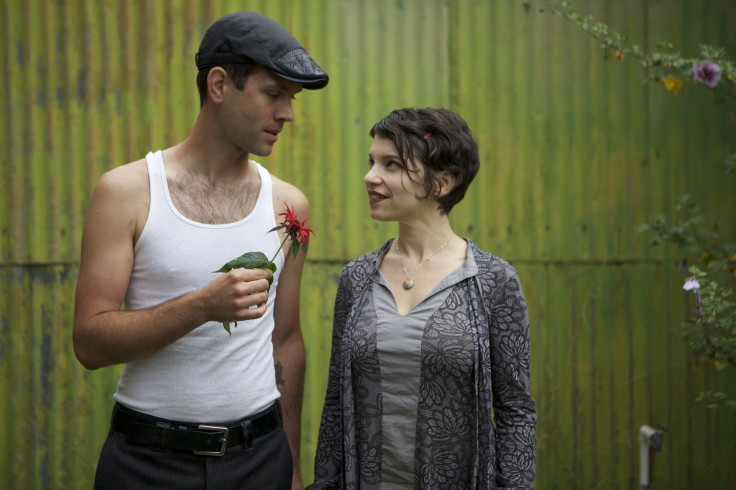 Forget picking your favorite streaming music service – the world's largest independent digital music store has made it possible for you to subscribe to your favorite independent band. Bandcamp, the largest independent digital music store, announced it is now possible for artists to set up subscriptions as well as stores using the site. Artists can charge either monthly or yearly fees at rates of their choosing.
"As an artist, a subscription is great because it gives you predictable income and lets you connect directly with your most loyal fans," Bandcamp co-founder Ethan Diamond said in a video message posted on the site. "As a fan, a subscription to one of your favorite artists is just awesome. It means you'll never miss a release, be part of their creative process, get access to subscriber-exclusive material, discounts on merchandise and whatever else the artist decides to include."
Since its launch in 2008, Bandcamp has grown from a curiosity into a stable independent retail hub. The company has played host to more than 16 million paid transactions between artists and fans, with Bandcamp taking a 10-15 percent cut, depending on the artist's popularity. Its artists have sold more than $122 million worth of music on the site, and the sales have been brisk lately: Bandcamp says $3.4 million of that total was sold in the past 30 days.
That barely puts it in the same galaxy as retailers like iTunes or Amazon, which sell hundreds of millions of dollars of music every year. But thanks to flexible features and steady courtship of the indie community, Bandcamp has attracted fans who feel passionately about supporting its artists' creative endeavors. That passion is reflected in their buying behavior. On Bandcamp, albums outsell individual tracks 5 to 1, the site says, a stark contrast to mainstream digital retailers where tracks outsell albums 6 to 1. Albums that are sold on a pay-what-you-want basis go for 50 percent more than the minimum price.
The idea of direct fan patronage is not a new one. From wealthy patrons supporting one or two artists themselves to more recent experiments like 1,000 True Fans, this is something that independent musicians have been thinking about for a while. "I thought this time would come six years ago," said Martin Atkins, the author of "Tour:Smart" and the founder of Invisible Records.
It has taken a bit longer, but it has come along nevertheless. Bandcamp announced it was working on a subscription offering nearly a year ago, and a number of smaller sites, including Patreon and TheDrop.fm, have come online in the past two years, offering not just musicians but all kinds of digital creators the chance to appeal to fans directly for sustained sponsorship. More recently, there was some suspicion that Apple might offer something like this with Apple Music when it hired Ian Rogers, the founder and CEO of Topspin, a company that enables artists to sell things directly to fans. Rogers recently announced he was leaving Apple Music to take a job at LVMH.
While Bandcamp's move should prove tremendously valuable for a handful of artists, some caution it cannot be looked at as a passive income stream. "If a band hasn't been investigating this already, they're in for a s--- ton of surprises," Atkins said. "Unless you have a strategy, and unless you've been thinking about this stuff, it's going to be very difficult."
© Copyright IBTimes 2023. All rights reserved.