'Batman v Superman: Dawn Of Justice' Star Christina Wren Teases 'Awesome' Superhero Clash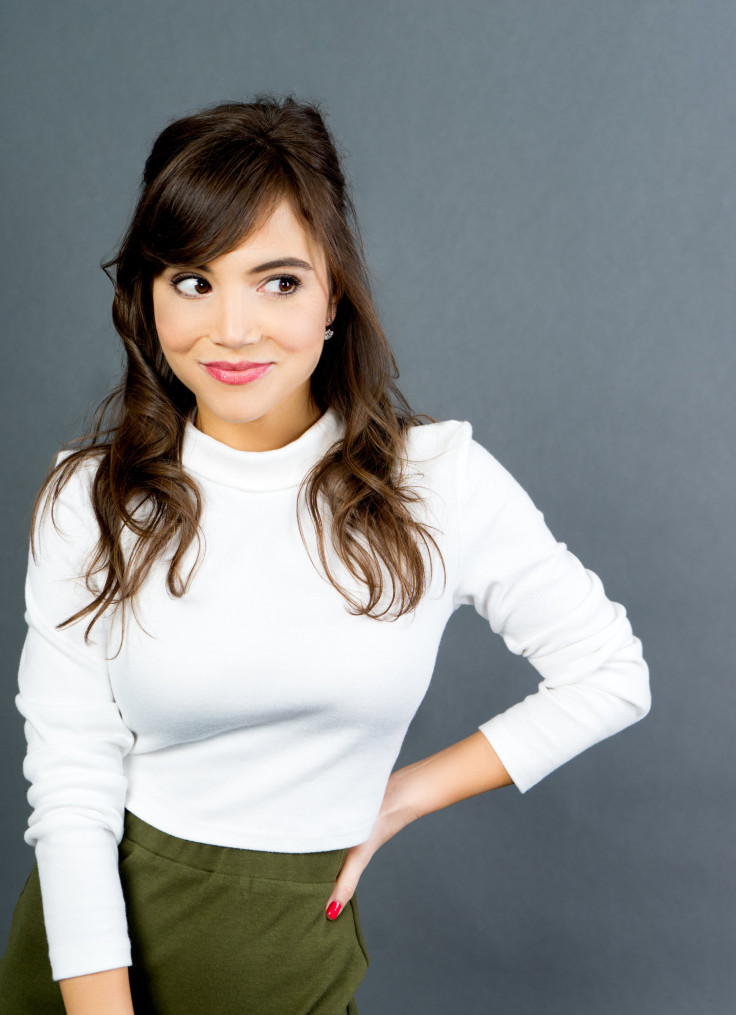 When "Batman v Superman: Dawn of Justice" soars into theaters on Friday, comic fans will get to see their dreams come true as both Batman and Superman share the screen. Christina Wren is living her childhood fantasy as she stars Carrie Farris in the film. Wren spoke to International Business Times about being a part of such a big movie in the DC Cinematic Universe, what fans can expect from "Batman v Superman: Dawn of Justice" and how Zack Snyder's "300" inspired her to be an action star.
Wren grew up with a mother who introduced her to science fiction movies and got her interested in the action genre. The actress explained that she was obsessed with the Christopher Reeves "Superman" movies as a child and she always leans towards the Man of Steel as her favorite superhero.
When she saw the movie "300" it further ignited her flame to want to participate in action flicks. The moment reminded her of a time when she realized she wanted to get involved in acting and pursue it as a career.
"I was seeing a play and I literally had to hold onto the sides of my chair because I wanted to run up on stage and just dive right in, I felt I had to be a part of it. When I saw '300' I had an overwhelming experience of wishing I can dive inside the screen and specifically be a part of that world," Wren told IBT.
Wren "freaked out" when she realized she was going to be a part of Snyder's take on Superman with "Man of Steel." It combined her love of the hero and the films Snyder makes.
Her character in the movie, Farris, was a part of the scene in "Man of Steel" that laid some of the ground work for "Batman v Superman: Dawn of Justice." When Superman discovered the government was tracking him with a drone, he threw it down in a desert and destroyed it. He then confronted General Swanwick (Harry Lennix) and told him that he was there to help, not harm, the American people. Swanwick was still hesitant to trust him, but Superman said he trusts Swanwick.
You can watch the scene below:
Wren said being a part of the scene that gets audiences excited about what's next was "pretty exciting." At the time, Wren had no idea there was going to be a "Batman v Superman" movie, but she was happy when she got the call for the film two years later.
In the new movie Swanwick and Farris will both have higher positions in the military when the saga continues. When it comes to picking sides, Wren said her character will side with whatever hero is best for the American people.
"She continues to assist General Swanwick, but both Swanwick and Farris have moved up in the ranks. So they are involved in some more high stakes scenarios this time around," Wren revealed.
"Batman v Superman: Dawn of Justice" will also introduce Lex Luthor (Jessie Eisenberg) to the new DC Cinematic Universe. In "Man of Steel," Superman had to stop General Zod (Michael Shannon) from destroying Earth. Wren said Luthor will be different compared to how Zod operates.
"I think General Zod was almost entirely a physical force. He was raised to be a soldier, which was his sole purpose, so his physical strength is really what he focused on. Whereas Jessie's Lex Luthor is very cerebral, it's much more a kind of mastermind working behind the scenes villain. So that psychological drama is really fascinating and what sets them apart," she explained.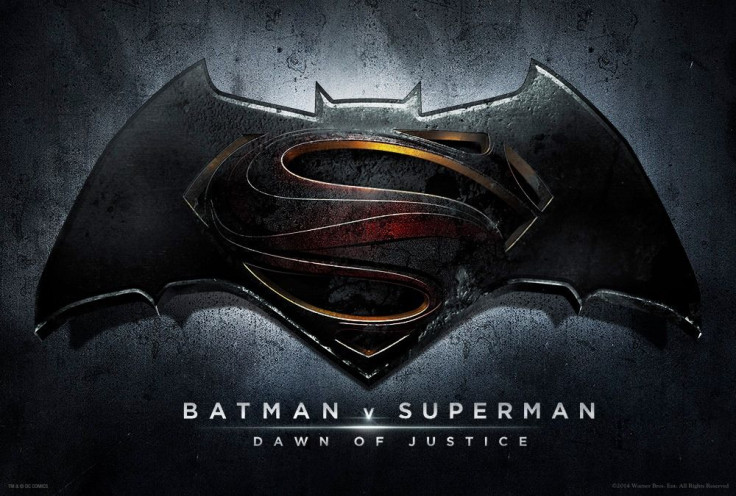 Villains are sort of taking a back seat in superhero movies in 2016. This year there are several on screen matchups of heroes fighting other heroes. Daredevil fights the Punisher is Netflix's "Daredevil" Season 2 and in May, Captain America will go head-to-head with Iron Man in "Captain America: Civil War." Wren feels we're seeing movies and series like this because they're reflective of where we are as a society.
"When we're in an era of relative peace and calm, there's these superheroes that are pure, you know like the ones that save a girl from a burning building. But I think we're at a point now where we've been in an era of war for over a decade and you have questions like, who do we trust? Is anyone a pure hero? Is there a pure villain? Or is everything sort of a shade of gray? Does any of this bring peace in the end? I think those are the questions we are asking as a society and I think is just a larger personification of those questions."
Wren will be working on a few things for her independent studio, Studio No. 2, next. She'll be shooting three new series, one of which she'll get to play an action hero. While she loves being a part of action movies, she said she would also be open to doing comedies and dramas as well. As for taking part in future films set in the DC universe, Wren said, "We shall see." For now, she's focused on the "Dawn of Justice" release.
"It's such a tight incredible script and the cast is filled with powerhouse actors," she said. "It's just going to be a thrill, I'm so sure audiences are going to walk away pumped."
"Batman v Superman: Dawn of Justice" hits theaters on Friday.
© Copyright IBTimes 2023. All rights reserved.
FOLLOW MORE IBT NEWS ON THE BELOW CHANNELS