'Battlefield 2042' Celebrates Third Season With Game Pass Release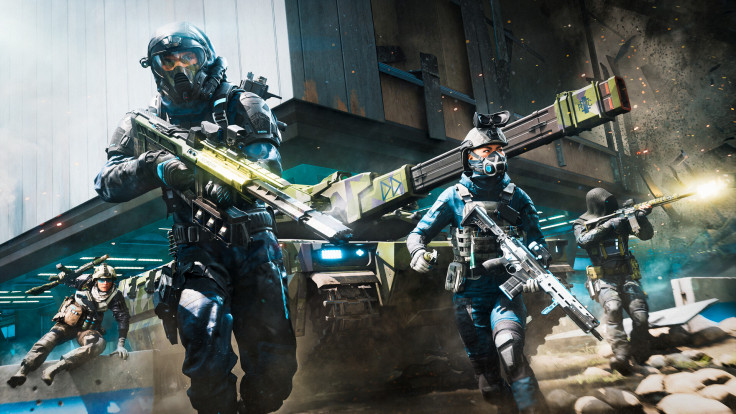 KEY POINTS
"Battlefield 2042" is now available to PC Game Pass and Game Pass Ultimate subscribers
The game's third season introduces a new map and two reworks for existing ones
Season 3 also adds several new weapons and a railgun tank
Despite a very turbulent year, "Battlefield 2042" remains committed to rising from the ashes of its catastrophic launch. The game is now celebrating the release of its third season with a new battle pass, a boatload of new weapons and, most importantly, access for Xbox Game Pass users.
Players now have access to the semi-futuristic, all-out warfare experience for free if they have an active subscription to Microsoft's gaming service. This includes access to all of the game modes, including the player-run Portal and the classic "Battlefield" Conquest, Rush and Breakthrough experiences.
Anyone who launches "Battlefield 2042" via Game Pass will have to connect their Microsoft and EA Play accounts. This ensures progress is maintained even if their Game Pass subscription ends and players decide to purchase the game afterward.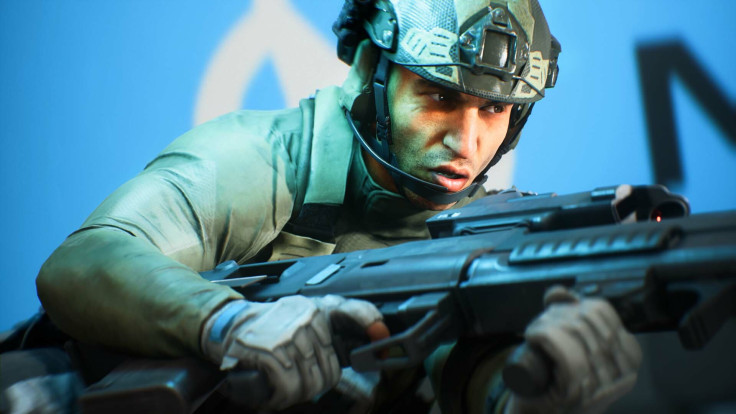 The third season, dubbed "Escalation," brings new content for players to explore. This includes Egyptian security expert Rasheed Zain and his XM370A airburst grenade launcher that detonates right above or behind enemy cover. Zain also recovers health passively faster than everyone else, making him excellent for frontline fights.
Escalation also adds the new Spearhead map, which features a high-tech complex that stands tall over a muddy mire. Additionally, the Manifest and Breakaway maps are getting overhauled later in early 2023.
Players will get to wage war across Spearhead using an array of new weaponry, including the railgun-like Rorsch MK4 that can switch between charged shot, burst and full-auto firing modes. The NVK-P125 bullpup pistol and NVK-S22 double-barreled combat shotgun are great additions to the game's CQB options. These guns are complemented by the new Throwing Knife gadget, XM8 LMG and A-91 carbine from the Vault.
Lastly, players can expect thunder to roar across the battlefield courtesy of the EMKV90-TOR, otherwise known as the Rail Gun Destroyer Tank. This war machine operates like a regular MBT, but it can switch to Siege mode to enjoy a lower profile, increased stability and a faster fire rate.
The seasonal update also added numerous bug fixes, balance changes and an updated Ping system that automatically marks enemy soldiers, vehicles and objects of interest.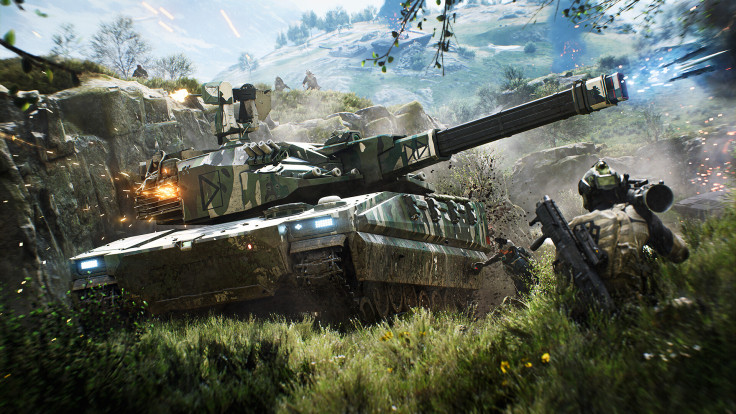 © Copyright IBTimes 2023. All rights reserved.