'Battles Of The Exes 2' Premiere Date Revealed; Diem Brown, Ryan Knight To Star On Season 26 Of MTV's 'The Challenge'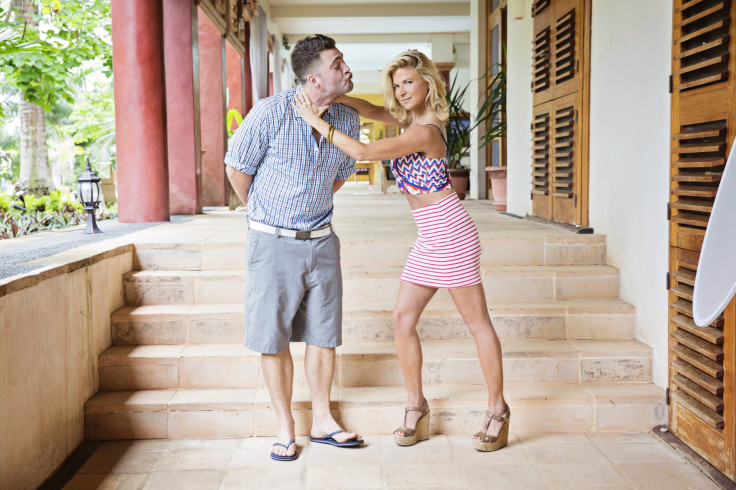 The new season of MTV's long-running "The Challenge" series is set to return next year, the network announced Thursday. Season 26 will reportedly bring back the popular challenge twist with "The Challenge: Battles of the Exes 2." Two of the series' recently deceased stars, Diem Brown and Ryan Knight, will star, Entertainment Weekly is reporting.
"Battles of the Exes" 2 will premiere on MTV Tuesday, Jan. 6, 2015, at 11 p.m. EST. Like MTV's first "Battle of the Exes" installment in 2012, this season will pit former couples from "The Real World" and "Road Rules" together to compete through a series of mental and physical challanges in the hopes of winning $350K. Unlike in the first season, at midseason the challenge will be deemed "Battle of the Ex-iled" and will allow eliminated partners to return.
According to EW's report, MTV is dedicating the new season to Diem and Knight. In a sad twist of fate, the co-stars passed away within weeks of one another in November. On Nov. 14, after a decade-long battle with cancer, Diem died at the age of 34. Knight, 29, tragically passed away on Thanksgiving day after a night of partying in a friend's home in Kenosha, Wisconsin. His cause of death is unknown pending a toxicology report, according to TMZ.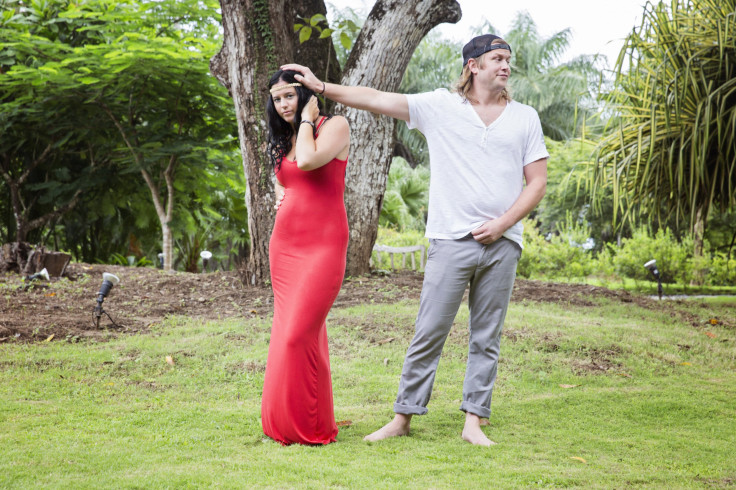 Knight will play the game alongside his ex-girlfriend and former "The Real World New Orleans" co-star, Jemmye Carroll. Diem will reportedly team up with her on-again, off-again boyfriend Chris "CT" Tamburello. This marks Diem and CT's second co-starring turn on the program. In 2012, they placed second on the series.
"I'm looking forward to redeeming myself with Diem," CT said in his "Exes II" bio. "This is Diem's game. Diem deserves to win."
Eleven other couples are also set to star. Some of the most notable pairs includes "The Challenge" master Johnny "Bananas" Devenazio and his former fling, "The Real World: Las Vegas" star Nany Gonzalez. Fan-favorite couple Zach Nichols and Jonna Mannion will be teaming up. Unfortunately for Teresa Gonzalez, she will be forced to work with her ex-boyfriend Wes Bergmann. Other cast members include stars of "The Real World: Ex-ploison," "The Real World: Portland," and in a shocking new twist, contestants from Season 1 of MTV's dating experiment series "Are You The One?"
Following their tumultuous coupling on "Are You The One?" MTV paired up Adam Kuhn and Brittany Baldi to compete as a twosome. John "JJ" Jacobs and Simone Kelly will also make their first appearance on "The Challenge" series.
According to a report from the Ashley's Reality Roundup last month, "Exes II" was taped in Panama over the summer. It is unknown if the beginning of Diem's final battle with cancer will be shown on the program. Cameras were reportedly rolling when she collapsed during a challenge in August. Producers are said to have originally believed she was having an allergic reaction to the peanuts used in the competition before she was later diagnosed with colon cancer.
"The Challenge: Battle of the Exes 2" premieres Jan. 6, 2015. Prior to its debut, MTV will air a special dedicated to Diem's life, "We <3 Diem," Tuesday, Dec. 9, at 9 p.m. EST. Check out the Season 26 trailer here!
© Copyright IBTimes 2023. All rights reserved.