Ben Affleck Not Suffering From Brain Damage After Motorcycle Accident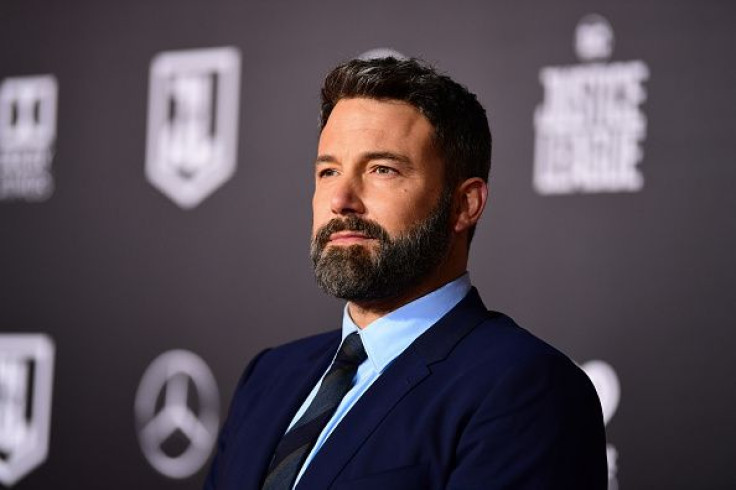 Ben Affleck is not suffering from brain damage contrary to recent reports.
The "Justice League" star fell off his bike last month, and a tabloid claimed that Affleck is in danger of suffering from brain damage. Rumor debunking site Gossip Cop recently clarified that there is no truth to such claims. The publication also noted that the accident was minor so Affleck cannot possibly suffer from brain damage.
Rumors about Affleck's health heightened after the actor was seen looking tired during his back to back dates with Lindsay Shookus. The Daily Mail noted that Affleck looked as though he has not had enough sleep during his recent sighting.
On Wednesday, the actor was photographed at the JFK airport in New York after reuniting with his ex-wife, Jennifer Garner, and three kids in Los Angeles earlier this week. In the photo, Affleck appeared to be a bit haggard. He also was not smiling while walking inside the airport.
But even though Affleck seemed to not have enough rest, he still signed autographs for his adoring fans. In the video released by the publication, Affleck even talked to some of his fans who waited for him outside the airport.
Upon arriving in New York, Affleck reunited with his girlfriend. The couple went on a date before retiring to their property in the Big Apple. Last year, People reported that Affleck and Shookus scouted for a house in New York, and it seems that that's where they will be living in.
However, a source told the publication that the couple will not be living in the same house. "Ben is looking to buy a family friendly house. Lindsay shared her opinions, but it was clear that they are not buying a house together," the source said.
Months later, rumors also swirled that Affleck and Shookus are already engaged. However, the actor's divorce from Garner still has not been finalized. The "Saturday Night Live" producer does not have an engagement ring yet, which means that Affleck has not proposed to his girlfriend.
© Copyright IBTimes 2023. All rights reserved.