Beyonce Knowles' New Twitter Account Isn't Really New, Meant For Her Website Promotion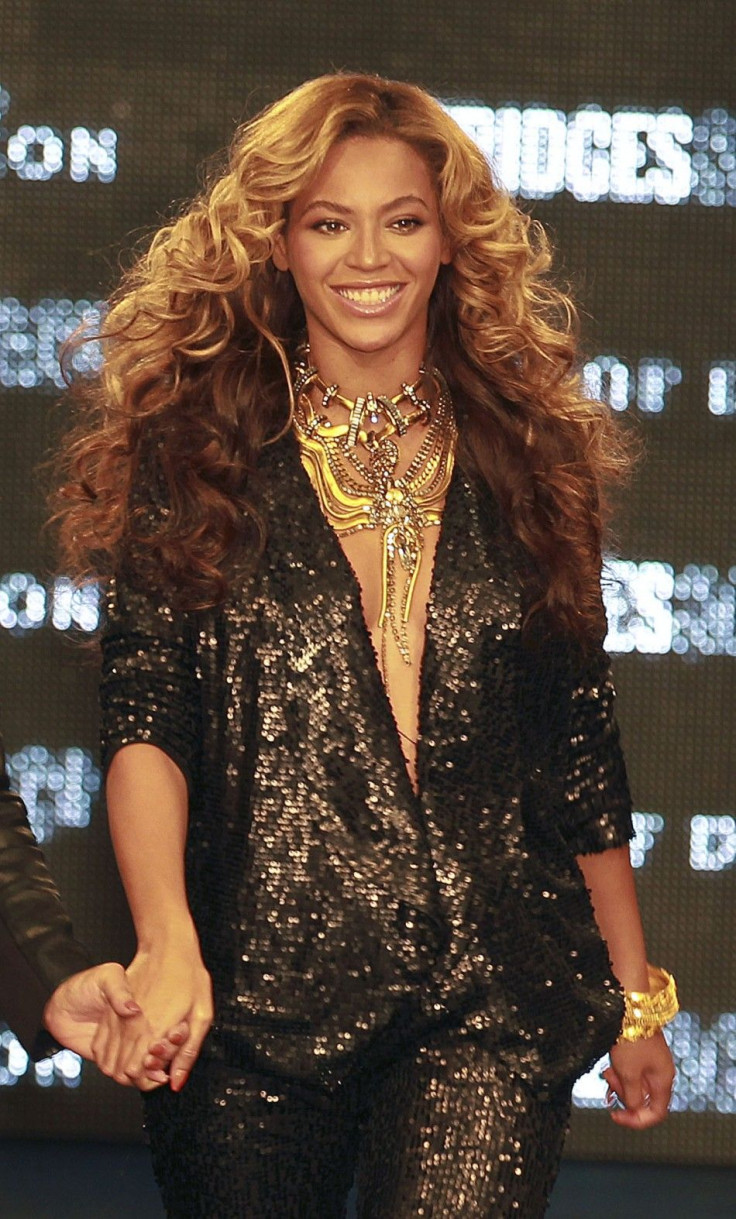 Hey World, It's B! I'm so excited to invite you to my new http://beyonce.com - we've been working hard, and it's finally ready for you XO. This is Beyonce's first tweet to the world from her account that has been in existence since April 2009.
Really? Three years after creating her Twitter account, is this the first tweet Beyonce thought of sending out to her fans? The sugary sweet first tweet of the singer did make many fans happy, but there are others who realize that the purpose of the first tweet seemed more for the promotion of her newly launched website beyonce.com and less of an initiative for her fans. The bootylicious singer's first tweet was retweeted 14,000 times.
As soon as Beyonce tweeted from her redesigned Twitter account on Thursday, it took her less than a day to get more than 3.6 million fans following her, and soon enough Welcome To Twitter Beyonce started trending nationwide to welcome the Single Ladies singer to the social networking site. The number of followers she has gathered makes her the first celebrity to gain maximum number of followers with one tweet.
One might want to question as to why she decided to connect with her fans all of a sudden when she could have done the same using her already existing Twitter account three years ago.
Excited fans surely gave the 30-year-old new mother a very warm welcome with tweets which read:
@Beyonce FOLLOW MEEEEEEEEEEEEEEEEEEEEEEEEE LOVE U #WHORUNTHEWORLD
@Beyonce Beyonce! :D you awesome do you know there a song about you it called everyday superstar!
@Beyonce OH MY GOD, YOU TWEETED!
@Beyonce !!!!!!! Queen finally tweeting
While some other tweets read as given below:
My heart is smiling because @Beyonce made everyone smile with one single tweet! Welcome To Twitter Beyonce
Slayer of souls, snatcher of wigs, 16 Grammys, 4 #1 albums/5 #1 singles, performer of the generation, one woman! Welcome to Twitter Beyonce.
@Beyonce Welcome to Twitter Beyonce loving the new website http://beyonce.com! Much love from New Zealand!
However, there are some Twitter users who pointed out that her first tweet was pretty lifeless and was clearly meant for self-promotion.
'Welcome to twitter beyonce' is really trending? Y'all act like she did something amazing. Her first tweet was no big deal, said a tweet.
Bey also started her Tumblr blog account on Thursday, where she has posted many pictures of herself, with friends and husband Jay Z, however there are no pictures of her four-month-old baby girl Blue Ivy Carter.
Well sure, Welcome to Twitter Beyonce, but you could have avoided going so far with the promotion for your website. Your fans love you anyway.
© Copyright IBTimes 2023. All rights reserved.