Biden Administration Unveils New Tax Proposal That Exempts Miners But Not Some DeFi Platforms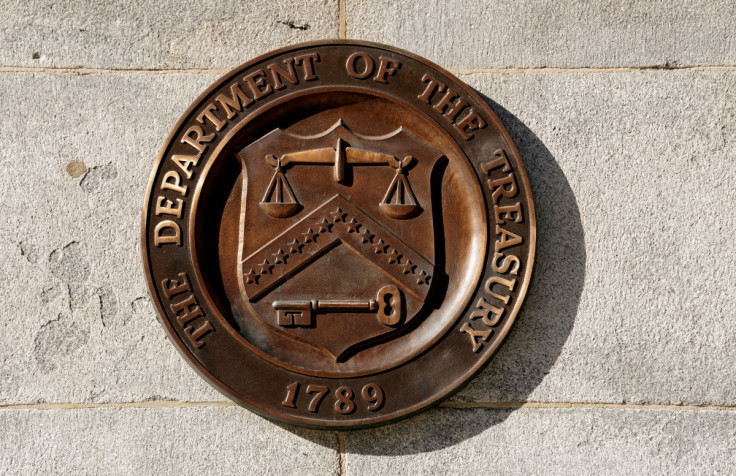 While the cryptocurrency industry in the U.S. faces regulatory scrutiny, the Biden administration unveiled a new tax proposal that exempts crypto miners but not some decentralized finance (DeFi) platforms.
The Treasury Department published an almost 300-page proposed rule Friday as its response to the 2021 Infrastructure Investment and Jobs Act, which requires cryptocurrency brokers, including exchanges and payment processors to report new information on users' sales and exchanges of digital assets to the Internal Revenue Service (IRS).
Based on the proposed rule, crypto exchanges, payment processors, some decentralized exchanges, hosted wallet providers, and people or entities that redeem crypto tokens they developed will be required to report to the IRS.
While the new proposal exempts crypto miners, some decentralized finance platforms are required to report.
"Based on existing authority as well as changes to the applicable tax law made by the Infrastructure Investment and Jobs Act, these proposed regulations would require brokers, including digital asset trading platforms, digital asset payment processors, and certain digital asset hosted wallets, to file information returns, and furnish payee statements, on dispositions of digital assets effected for customers in certain sale or exchange transactions," as per the Treasury Department.
Major crypto exchange platforms and brokers are given a couple of years to embrace the proposed rule. It remains just a proposal until the Treasury Department and Internal Revenue Service take into account all the public comments by Oct. 30 and listen to participants at public hearings scheduled on Nov. 7 and 8.
Dubbed Form 1099-DA, this proposed new tax reporting form intends to help taxpayers establish if they owe the government taxes and would help cryptocurrency users determine their profits, the U.S. Treasury Department said.
The proposal also defines the term broker, which includes both centralized and decentralized digital asset trading platforms, cryptocurrency payment processors, and wallets where digital assets are stored.
The Treasury Department said the proposal "would require brokers of digital assets to report certain sales and exchanges. The proposed regulation would clarify and adjust the rules regarding the tax reporting of information by brokers so that brokers for digital assets are subject to the same information reporting rules as brokers for securities and other financial instruments."
In March, the White House, in its attempt to minimize the environmental impact of the cryptocurrency industry, renewed its attempts to talk Congress into passing a 30% tax on the electricity used in crypto mining in the upcoming federal budget.
© Copyright IBTimes 2023. All rights reserved.