Biden Instructed DNC, Campaign To Stay Silent On Trump's Federal Indictment: Report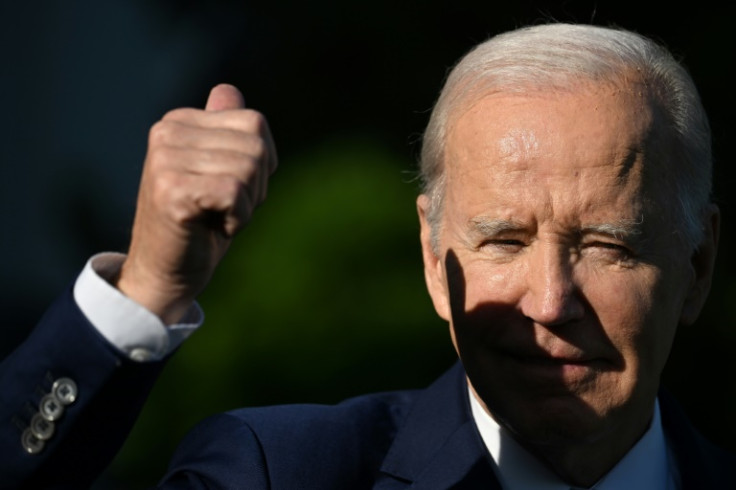 KEY POINTS
Biden and his aides want to avoid anything that might suggest the president is trying to influence the investigations, a report says
First lady Dr. Jill Biden did speak in public about Trump's legal troubles
Biden said that as president, he would talk less and act more
President Joe Biden and his top aides have instructed the Democratic National Committee (DNC) and his reelection campaign to remain silent on the federal indictment of former President Donald Trump, according to a report.
Biden and his top aides do not plan to publicly discuss any of the criminal investigations into Trump and have ordered that the entities that the White House controls stay silent as well, Politico reported.
The outlet cited three unnamed sources familiar with Biden's order as saying that the directive was issued after Trump was charged for his alleged mishandling of classified government documents after he left the White House.
Biden's inner circle wants to avoid anything that might suggest the president is trying to influence the investigations, according to the report.
However, the incumbent president's top advisers acknowledged that Biden's continued silence on the issue may deprive him of a potent political weapon he could use if the 2024 election ends up being a Biden-Trump rematch, the report said.
According to Politico, some of those closest to Biden hope to revisit the decision if Trump becomes the Republican presidential nominee, even if the ex-president's legal fights have not been settled by that time.
At the start of his term, Biden said that as president, he would talk less and act more and would not speak out on Department of Justice investigations, particularly those about former presidents.
He has so far kept his vow of silence and has not publicly addressed Trump's arraignment Tuesday at a federal courthouse in Southern Florida.
"II have never once — not one single time — suggested to the Justice Department what they should do or not do, relative to bringing a charge or not bringing a charge," Biden said to reporters Thursday. "I'm honest."
However, some left-leaning groups that are not under Biden's control have already begun commissioning ads targeting Trump over his legal woes, according to the report.
Unlike her husband, first lady Dr. Jill Biden did speak in public about Trump's legal troubles, saying that Republicans' continued support for Trump amid his legal challenges is "shocking" for her.
"My heart feels so broken by a lot of the headlines that we see on the news," she said Monday night at a fundraiser in New York. "Like I just saw, when I was on my plane, it said 61% of Republicans are going to vote, they would vote for Trump."
"They don't care about the indictment. So that's a little shocking, I think," Dr. Biden added.
The number of criminal cases Trump is currently facing is growing and could soon include alleged election interference. He is also under investigation for allegedly trying to overturn the 2020 elections and inciting the Jan. 6, 2021, riot at the U.S. Capitol.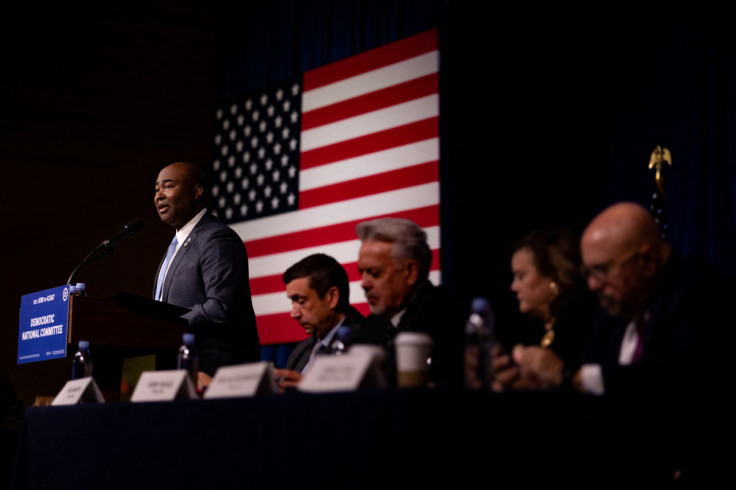 © Copyright IBTimes 2023. All rights reserved.