'Big Brother' Season 18 Spoilers: Zingbot Returns; Which Houseguest Will Receive Co-HOH Care Package?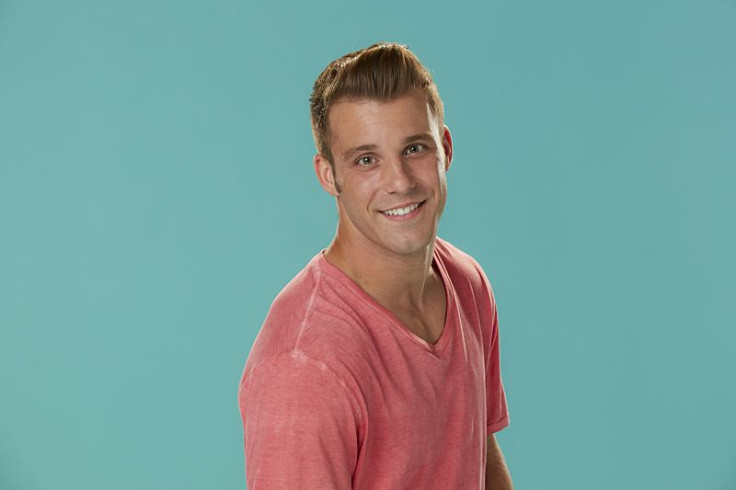 "Big Brother" Season 18 will soon see the arrival of Zingbot. Additionally, another houseguest will be receiving the Co-HOH care package from the viewers of the hit CBS reality TV show.
According to Big Brother Network, Zingbot the robot already threw shade at Paulie via the live feeds. The robort will arrival at the house before a new episode airs on Wednesday night. Zingbot is known for poking fun at the houseguests based on their showmances, how bad they played the game, their bad habits and more.
While speaking with Entertainment Weekly, "Big Brother" Season 18 host Julie Chen confirmed that she has never been zinged by Zingbot. "Zingbot has not zinged me but I would love it if he did! I am going to ask him to do it. I have a pretty good sense of humor and like to laugh at myself," she said.
Meanwhile, another houseguest will receive America's Care Package next Sunday. This week, Nicole received the Super Safety reward from the viewers, according to CBS. Nicole was safe from nominations this week. Luckily for her, the package came at the right time. After winning as this week's Head of Household (HOH), Victor nominated Paulie and Corey for eviction. However, he and Paul agreed that if either of the two boys win the Power of Veto (POV), Victor would put Nicole up.
Next week, another houseguest will have the chance to receive the Co-HOH package which gives him or her the power to become the HOH for the week. The houseguest will also have the chance to sleep in the HOH room, participate in the POV game and more. Additionally, the co-HOH recipient will be able to nominate one of the two houseguests for eviction.
"Big Brother" Season 18 airs Sundays, Wednesdays and Thursdays on CBS.
© Copyright IBTimes 2023. All rights reserved.