Bill Gates Donates $750 Million to Fight AIDS, TB and Malaria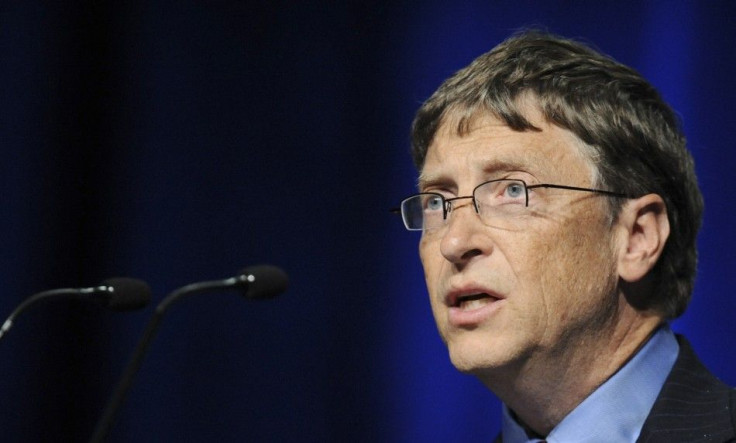 Microsoft founder Bill Gates has donated $750 million to the Geneva-based Global Fund to Fight AIDS, Tuberculosis and Malaria.
At the World Economic Forum in Davos, Switzerland, it was announced that the Bill & Melinda Gates Foundation would offer this money in over six years.
These are tough economic times, but that is no excuse for cutting aid to the world's poorest, said Gates.
The Global Fund is one of the most effective ways we invest our money every year, he added.
The European Commission, Germany, Denmark and Sweden were among governments that froze payments to the fund last year after reports that some of its grants had been misappropriated. A committee led by former U.S. Health Secretary Michael Leavitt found in September that the organization lacked sufficient safeguards to prevent fraud.
The fund's executive director, Michel Kazatchkine, had earlier announced his resignation. Gabriel Jaramillo, a member of the Leavitt committee, is to be appointed in the new role of general manager to ensure the institution manages donor resources as efficiently and safely as possible.
However, Gates has praised transparency of the fund. If you are going to do health programs in Africa you are going to have some percentage that is misused, he said. We've looked at where they've found money that wasn't applied properly and how they tracked that. The fact is the internal checks and balances have worked, he added.
© Copyright IBTimes 2023. All rights reserved.