Bill Gates' Foundation Gives $42 Million to Fund 'Waterless' Toilets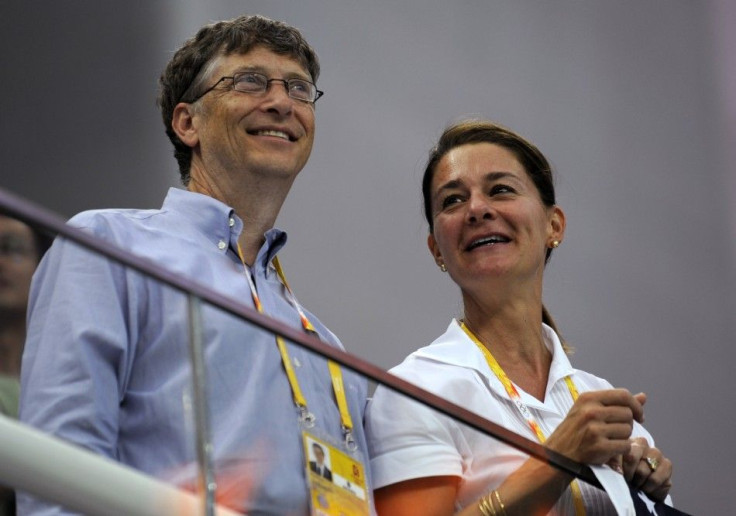 At the AfricaSan Conference in Kigali, Rwanda, the Bill & Melinda Gates Foundation announced $42 million in grants to encourage innovation of the capture, storage and re-directing of waste as an energy resource.
Roughly 2.6 billion people around the world lack access to safe and suitable sanitation, they instead leave waste that would normally go into a sewage waste system on the ground or in a ditch or pit. The result is unsanitary and contributes to illness. Some 1.5 million children die each year from diarrhea-related diseases.
The Gates Foundation has said it believes that most of these deaths could be prevented with proper sanitation, safe drinking water and improved hygiene, foundation officials are in Africa this week to launch this new initiative.
The foundation is focusing on toilets and sanitation because it's the least attractive part of world development, Frank Rijsberman, director of the foundation's water, sanitation and hygiene initiative, told the Associated Press. It's almost taboo. ... It's not exactly a subject in polite conversation, Rijsberman added.
Before the end of the year, the foundation anticipates to have 50 to 60 groups working on ideas for the next generation of toilets - a toilet that is useful in more than one way, such as one that turns waste into something that can be used for energy - which should run without water or electricity and not be attached to a sewer system, according to Rijsberman.
The Bill & Melinda Gates Foundation will invest this money across various initiatives, including funding eight universities across Africa, Asia, Europe and North America to 'Reinvent the toilet'. The challenge is to design a modular prototype for a full toilet facility as a stand-alone unit without piped-in water, a sewer connection, or outside electricity, all for less than five cents a day.
© Copyright IBTimes 2023. All rights reserved.