Germany's BaFin Rejects Binance's Crypto Custody License, CEX's Euro Payment Partner Ends Support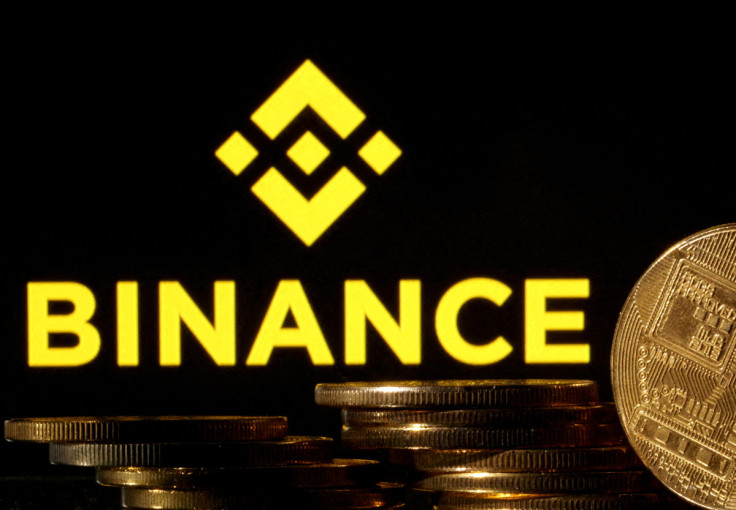 Binance, the world's largest centralized cryptocurrency exchange by trading volume, is facing another batch of issues in Europe threatening its dominance in the region, with Germany's financial market regulator BaFin reportedly rejecting its crypto custody application and its payment partner ending its services to the exchange in a few weeks.
Besides Binance's troubles in the United States because of the lawsuit filed by the Securities and Exchange Commission (SEC) implicating its American arm, the exchange's CEO Changpeng Zhao (CZ) and other affiliated businesses, Binance is slowly losing its grip in Europe.
The cryptocurrency exchange has been denied the crypto custody license by Germany's financial regulator BaFin, German publication Finance Forward reported.
A Binance spokesperson said that the exchange could not share details of its conversations with regulators but claimed that it had the "right team and measures in place to continue our discussions with regulators in Germany."
Furthermore, Paysafe Payment Solutions, a global payment service provider offering a wide range of payment solutions for customers and businesses, announced this week that it is ending its support to Binance.
"We have taken the decision to cease offering our embedded wallet solution to Binance across the EEA region," the payment solutions company said, adding that "Paysafe and Binance are now working to mutually implement an orderly and fair process to terminate this service over the next few months" and noting that the decision was based on "a strategic review."
Binance already informed its customers about the changes in an email but clarified that its users within the EEA region could still continue making deposits and withdrawals of other fiat currencies it supports.
Basically, with the end of Paysafe's service on Sept. 25, Binance will change its service provider for the EUR deposit and withdrawal.
With the change, Binance customers simply need to update their bank details and accept new terms and conditions.
"Following this date you will be required to use new banking details to make EUR deposits into your Binance Fiat wallet and may be required to accept new terms and conditions," Binance said in the email to customers.
"There will be no impact for existing Binance users until 25th September. This does not affect your Binance Account or any other products or services available to you on Binance.com." it added.
Binance was earlier ordered by the Financial Services and Markets Authority (FSMA) or the financial regulator in Belgium to "cease, with immediate effect, offering or providing any and all such services in Belgium."
Last Friday, the Belgian financial regulator disclosed that Binance is "providing exchange services in Belgium between virtual currencies and legal currencies, as well as custody wallet services, from countries that are not members of the European Economic Area."
© Copyright IBTimes 2023. All rights reserved.