Binance Pushes Through Odds, Secures Full Crypto License In El Salvador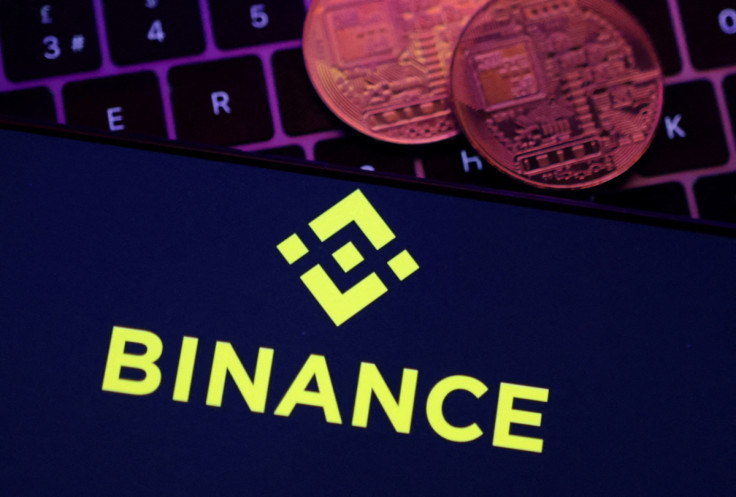 Amid the growing scrutiny from regulators from various regions, Binance, the world's largest centralized cryptocurrency exchange platform by trading volume, achieved a new and historic milestone in El Salvador when the country granted it the full license to operate a CEX.
Following the lawsuit filed by the U.S. Securities and Exchange Commission (SEC) against Binance in June, the global crypto exchange saw a series of departures from several countries, and regulatory issues in Europe.
But despite the massive FUD surrounding the exchange, Binance continued its operations and functioned as if it was still business as usual, which seemed to have paid off with its latest achievement in Central America.
"Binance is pleased to announce that it has become the first fully licensed crypto exchange in El Salvador after being granted both Bitcoin Services Provider license (BSP), by the Central Reserve Bank (Banco Central de Reserva), and the first non-provisional Digital Assets Services Provider license (DASP), by the National Commission of Digital Assets (Comisión Nacional de Activos Digitales)," the exchange said in its latest blog.
For Binance, this latest milestone is a reflection of the team's "ongoing efforts to get local licenses and permissions in key markets worldwide."
The exchange's latest feat in El Salvador becomes its 18th registration in the global market, including countries like France, Italy, Spain, Sweden and Dubai.
"These licenses allow Binance to expand the products and services offered including options tailored to the needs of our customers in El Salvador. It is also a great opportunity to collaborate closely with government authorities to support the adoption of crypto assets in the country, foster financial inclusion, innovation and ensure customer protection," Daniel Acosta, Binance General Manager for Colombia, Central America and Caribbean, said.
"We are honored to be granted this license, as Binance continues to work collaboratively with regulatory agencies around the world to support global standards for the crypto and blockchain industry," Binance Head of Latin America Min Lin said.
"This announcement comes after many months of dedication from our team to provide all information and proceed with the necessary due diligence required by the agencies, showcasing our commitment to the Salvadoran market and our users. We are grateful to the Central Reserve Bank and the National Commission of Digital Assets. Their blockchain technology adoption has created a thriving sector in El Salvador that proves security and innovation are complementary assets. Now, it joins countries around the world that have granted Binance a regulatory license," Lin added.
Last week, Binance announced that it won the license to operate in Dubai, allowing Binance FZE, the name of the exchange's Dubai subsidiary, to provide broker-dealer and exchange services for both institutional clients and "qualified" retail investors.
Binance also launched its Japan-based arm earlier this month.
© Copyright IBTimes 2023. All rights reserved.