Binance.US Employee Exodus Continues As 2 More Execs Reportedly Leave After CEO's Departure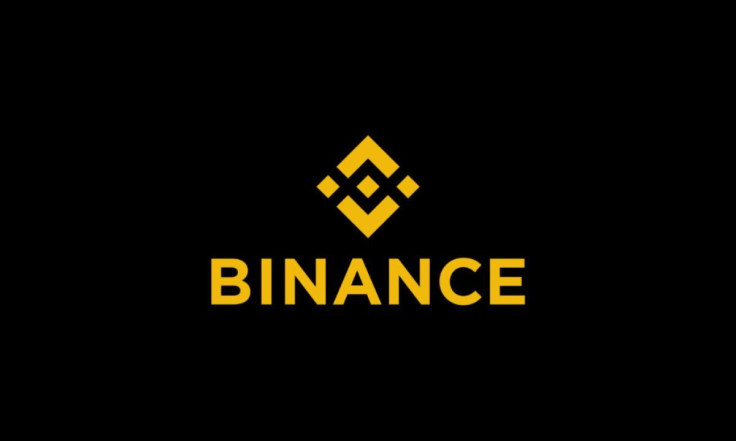 More executives are reportedly leaving Binance.US, the embattled cryptocurrency exchange platform, following news of its CEO's departure.
This comes as Binance.US continues to fight its legal battle against the case filed by the U.S. Securities and Exchange Commission (SEC). Binance.US head of legal Krishna Juvvadi and chief risk officer Sidney Majalya will no longer serve the U.S. arm of the world's largest crypto exchange platform by training volume, the Wall Street Journal reported, citing people familiar with the departures.
Juvvadi was hired in 2022, while Majalya was hired in 2021. The report did not mention the date of their resignations.
Juwadi was working as a global head of operations compliance at Uber before he joined Binance.US. Majalya, on the other hand, used to be the compliance officer of various firms, including Uber, Oracle, and Intel.
The latest news comes on the heels of the company's confirmation of the departure of its CEO Brian Shroder along with the layoff of over 100 jobs, which is approximately a third of the business' workforce.
Based on the announcement, Binance.US said that the decision was made as the business faces operational challenges following the case filed by the SEC in June.
"The actions we are taking today provide Binance.US with more than seven years of financial runway and enable us to continue to serve our customers while we operate as a crypto-only exchange," said the exchange's spokesperson.
The recent development is the latest in a string of departures occurring not only at Binance.US but also at its parent company, Binance.
In the span of this year, at least 10 global executives have resigned from the crypto exchange platform. This included SVP for Compliance Steven Christie, General Counsel Han Ng and Chief Strategy Officer Patrick Hillmann. Other executives leaving the crypto business are Helen Hai, Mayur Kamat, Vladimir Smerkis, Steve Mlton, Gleb Kostarev, Matthew Price and Leon Foong.
It is worth noting that despite the departures of its executives, Binance.US remains operational. However, some of its services, including the momentary halt of U.S. dollar support, have been scaled back.
The exchange also started providing a crypto-only service last month.
© Copyright IBTimes 2023. All rights reserved.