Black Friday Online Spending Rises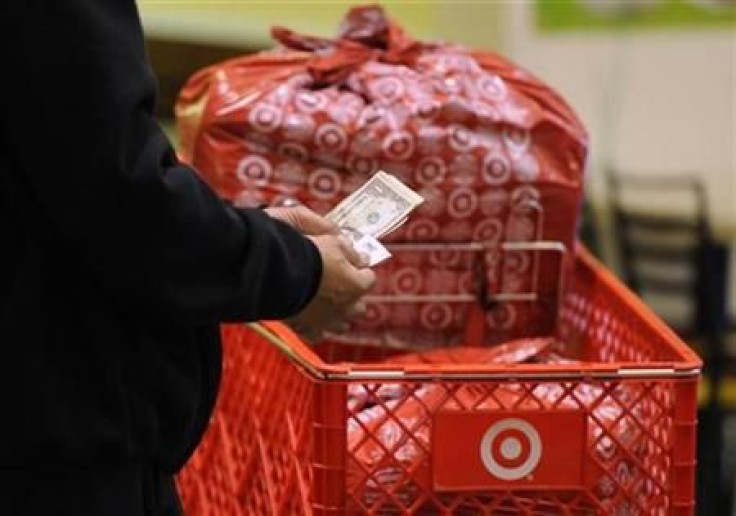 The U.S. online retail sector delivered double digit growth on Black Friday 2010 compared with the year-ago levels, according to a report from IBM.
The report showed that online sales rose 15.9 percent, with consumers pushing the average order value up 12.1 percent to $190.80.
Luxury Goods made a comeback, with jewelry retailers reporting a 17.6 percent increase in sales.
People are shopping with a specific item in mind and quickly moving on, having viewed 18.0 percent fewer products on sites than they did last year, the report showed.
On Black Friday, 5.6 percent of people logged onto a retailer's site using a mobile device, up 26.7 percent compared to the prior Friday.
On Black Friday, consumers came, they clicked and they shopped their way across the Internet, and this time, they weren't just looking for bargains, said John Squire, chief strategy officer, IBM Coremetrics.
We're watching online retail, and increasingly social media and mobile, become the growth engines for retailers everywhere as consumers embrace online shopping not only for its ease and convenience, but as a primary means of researching goods and services, Squire said.
Meanwhile, a report from comScore showed that Black Friday saw a 9 percent rise in online sales to $648 million, making it the heaviest online spending day to date in 2010.
Amazon Sites was the most visited retail property on Black Friday, up 25 percent, followed by Walmart, which saw a marginal decline of 1 percent. Target Corp. , up 9 percent, and Best Buy Sites, up 1 percent, rounded out the top four, comScore said.
comScore chairman Gian Fulgoni said online shopping is increasingly becoming the refuge of those preferring to avoid the crowds and long lines.
Consumers are beginning to buy online in a more meaningful way on Thanksgiving Day, which has historically seen low buying activity, comScore said. Thanksgiving Day on November 26, traditionally a lighter day for online holiday spending, achieved a strong 28 percent increase to $407 million.
According to a National Retail Federation (NRF) survey, 212 million shoppers visited stores and websites over Black Friday weekend, up from 195 million last year. The average shopper spent $365.34 this weekend, up from last year's $343.31. Total spending reached an estimated $45.0 billion.
"It was the consumers' search for deals and bargains that drove the weekend traffic rather than their confidence in the economy, said Phil Rist, EVP of BIGresearch, which conducted the survey.
© Copyright IBTimes 2023. All rights reserved.