'Black Lightning': How Will Jefferson Pierce React When He Learns That His Daughters Also Have Powers?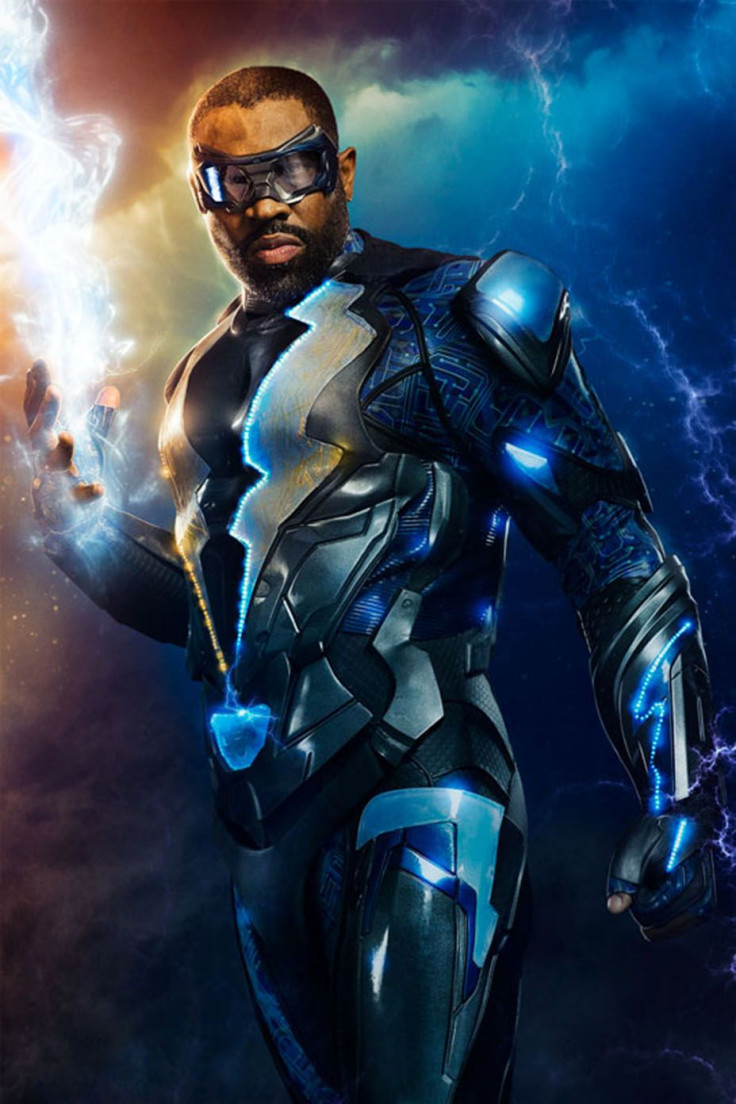 "Black Lightning" executive producer Salim Akil revealed that the show's titular character Jefferson Pierce (Cress Williams) has no idea that both of his daughters are also metahumans like him at the beginning of the series. But when Jefferson does find about it, it's something that he won't easily accept.
"It's hard for any parent to see their children grow out of the nest [so] that's how Jefferson will react to seeing his daughters get their powers," Akil said in a recent interview with Entertainment Weekly. "In a way, he'll be a little fearful, because he understands what having powers is and what it means. The same way when parents see their children go off into the world without them, they're a little fearful because they understand what the world has in store for them. But you can't stop that. You have to let them grow."
READ: Does Cress Williams want "Black Lightning" to join Arrowverse?
Williams shared similar sentiments during a separate chat with Entertainment Weekly. The 46-year-old actor said that they haven't gotten into the point where Jefferson discovers that his daughters also have powers. But just knowing what kind of father Jefferson is, Williams thinks that his character will feel fear more than anything else when he learns about it. "Majority of it is going to be fear," Williams said. "He's been through it. He knows what it takes and the toll that it takes. He knows the danger that's involved. There's going to be that fear. He also knows his ex-wife and how she feels about it. I think it's going to have a profound effect on his family."
Jefferson's daughters are Anissa (Nafessa Williams) and Jennifer (China Anne McLain). Anissa is Jefferson's older daughter. She's in medical school and teaches part-time at the school where Jefferson works as a principal. Jennifer, on the other hand, is an independent, outspoken scholar-athlete. In the comics, Anissa's superhero alter ego is Thunder, while Jennifer's vigilante alias is Lightning.
On CW's "Black Lightning," Jefferson Pierce — who had retired from his superhero gig as Black Lightning nine years ago — is forced to return to his vigilante ways when one of his daughters becomes hell-bent on justice, and the other is being recruited by a local gang.
More details about the new show are expected to be revealed at the show's San Diego Comic-Con panel on Saturday, July 22.
"Black Lightning" will premiere midseason on The CW.
© Copyright IBTimes 2023. All rights reserved.