'The Blacklist' Season 3 Spoilers: A New Nemesis Will Soon Debut To Reveal A Secret From Red's Past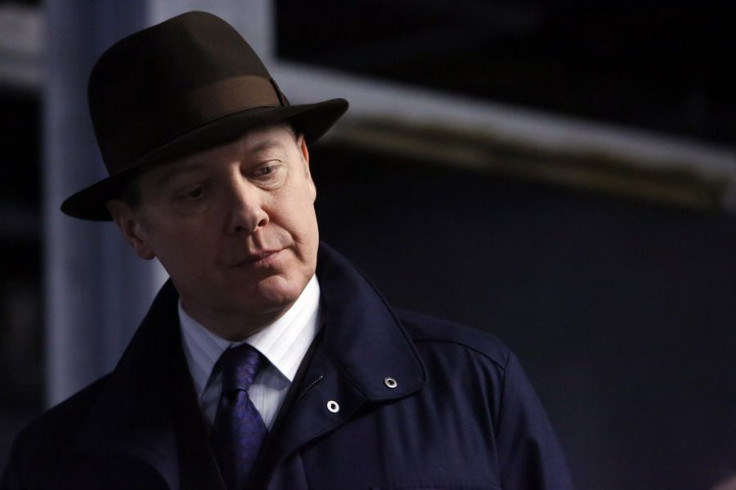 Red (James Spader) has his share of enemies on NBC's "The Blacklist." However, it appears we will meet one of his biggest threats yet when Season 3 returns. The series will introduce his nemesis, Alexander Kirk, in the season's final episodes, but the character is also expected to play a big part in the plotline of Season 4.
TVLine reported the show is looking to cast a male actor between the ages of 50 and 65 to play the role of Kirk. The character shares a history with Red and knows one of his "most intimate" and "shocking" secrets. Could the secret maybe have something to do with Liz's (Megan Boone) mother or perhaps even reveal why Red cares as much as he does for Liz?
Kirk sounds very similar to Red, and it would make sense that these two don't get along. The character is described as "charming and charismatic, he is a multinational businessman whose strong personal ethics and whip-sharp intelligence have made him a major player on the world stage. He is now using his power and resources to strike back against his longtime nemesis, Raymond Reddington."
The remainder of Season 3 could be very long for Red. Liz isn't happy with him after she learned he lied to her about the fate of her mother. She probably will continue to be upset with him in episode 17 when he attempts to talk her out of marrying Tom Keen (Ryan Eggold).
Red won't be the only character who has a dark past exposed even more. Last week, it was revealed that Tom's mentor, The Major (Lance Henriksen), will be returning to the show. The Major will show up with some "unfinished business" for Tom that could throw a monkey wrench into Liz's future plans with him and their baby.
"The Blacklist" Season 3 returns to NBC April 7 at 9 p.m. EDT. Who would you like to see star as Red's nemesis? Sound off in the comments section below!
© Copyright IBTimes 2023. All rights reserved.