'The Blacklist' Season 4 Spoilers: Will Tom Die Next Season? Ryan Eggold Teases Character's Fate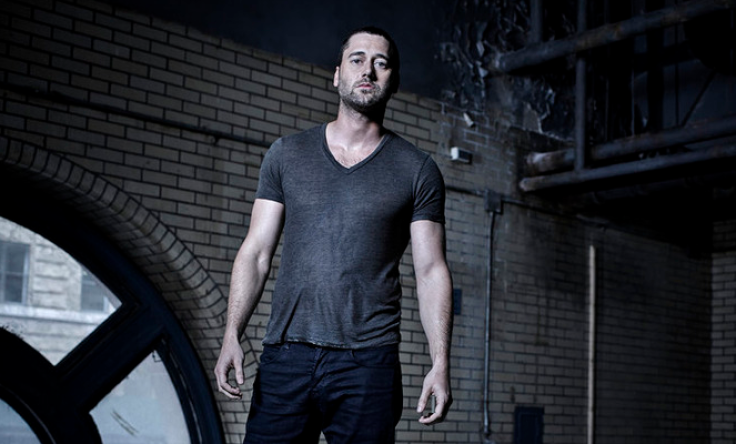 "The Blacklist" Season 4 will have Tom (Ryan Eggold) in grave danger and fighting for his life right from the get-go.
During an interview with Entertainment Weekly, Eggold recently hinted on what's in store for Tom in the upcoming season of the NBC series. He shared that Tom will find himself trapped in "The Blacklist" Season 4 premiere. But the good news is that he won't stay that way for long, and soon after, he will start looking for Liz (Megan Boone) and their daughter Agnes.
Eggold teased that his character will find himself "locked in a trunk" in the premiere episode, and it's "not a good place to be." "At the end of Season 3, Liz and I got the briefest of glimpses of what it would be like to live that idyllic dream as a family on a beach in Cuba, and then it's taken away. So having tasted it, the stakes are higher. I don't think there's anything that Tom wouldn't do to get them both back," he told the publication.
But Tom won't be the only one searching for Liz. When "The Blacklist" Season 4 premieres, Red (James Spader) will also be on the hunt for her. "After Liz (Megan Boone) is abducted by a man claiming to be her father, Red (James Spader) sets out to find her at any cost. Meanwhile, the Task Force grapples with the shocking news that Liz is still alive," read the synopsis for the first episode of the upcoming season, via CarterMatt.
In "The Blacklist" Season 3, Liz deceived Red and the Task Force when she faked her own death. She had been planning to leave the country with Tom and Agnes and start a new life together with her family, but she was abducted by Alexander Kirk (Ulrich Thomsen), who then told her that he was her real father.
"The Blacklist" executive producer Jon Bokenkamp previously opened up about Tom and Liz's future in the series. He explained that though the couple did everything they could to make it happen, with Liz even resorting to faking her own demise, having a normal family life was never going to happen for her and Tom, according to Entertainment Weekly.
"The only thing that we feel confident in is it won't be Tom and Liz with a baby, changing diapers, and becoming a domestic drama of a perfect little family who are raising a child," Bokenkamp said of Tom and Liz's storyline in Season 4 of the NBC show. "That's not what our audience is interested in, that's not what the show is. The show is about turns, and surprises, and identity, and secrets. We intend to have a lot of fun with the complexity of the situation that they are confronted with."
Are you hoping to see Tom and Liz reunited? See what's in store for them when "The Blacklist" Season 4 starts airing on Thursday, Sept. 22 at 10 p.m. EDT on NBC.
© Copyright IBTimes 2023. All rights reserved.