Blackout Hits Northern India Again; Northern And Some Sections Of Eastern Power Grids Collapse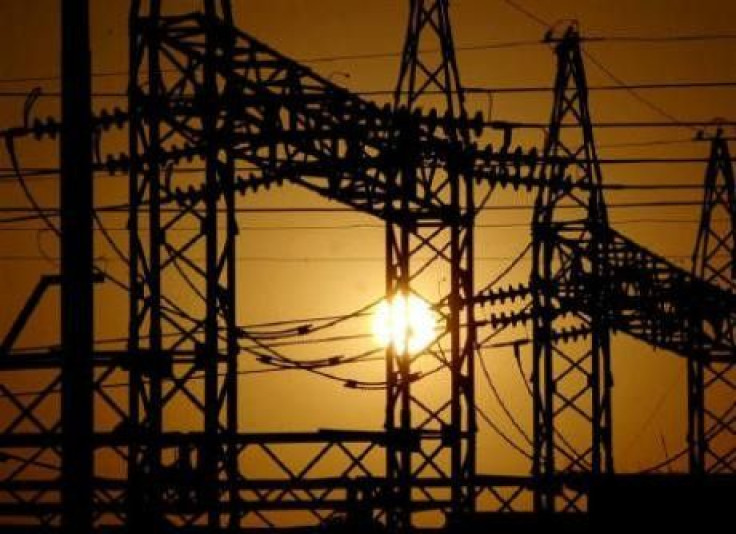 A second power outage hit the Indian capital New Delhi on Tuesday at 1.05 p.m. local time, just as the city was recovering from a blackout following the collapse of the northern power grid Monday.
The power failure, due to a collapse of the northern and some sections of the eastern grid also affected Chandigarh in Punjab, Lucknow in Uttar Pradesh and several parts of Haryana, Rajasthan, Jammu and Kashmir, Madhya Pradesh, West Bengal, Bihar, Jharkhand, Odisha and Himachal Pradesh. The reason behind the power blackout has not been ascertained yet, but overdrawing of power by some states could have caused it.
"Yes, I've heard that the Northern and Eastern grids have failed. We are looking into the matter. We are inquiring," Power Minister Sushilkumar Shinde said.
The second blackout has led to the suspension of Delhi Metro Rail services at several places, while some media reports said that several trains were stranded mid-way between stations.
Some trains are reportedly stuck inside tunnels following the power cut and diesel engines are being sent to haul them out, while traffic management systems have failed in the city leading to chaos on the roads. Hospitals are being provided with emergency power backup.
A major power outage, the worst since 2001, had hit New Delhi, Punjab, Haryana, Himachal Pradesh, Uttar Pradesh, Jammu and Kashmir and Rajasthan late Sunday night, severely affecting the water supply and the industrial and domestic power supply. By Monday evening, electricity supply and other services were "almost fully restored," according to government officials.
© Copyright IBTimes 2023. All rights reserved.