BLACKPINK Hints At Staying Together Amid Contract Concerns; Vows To Continue Working Hard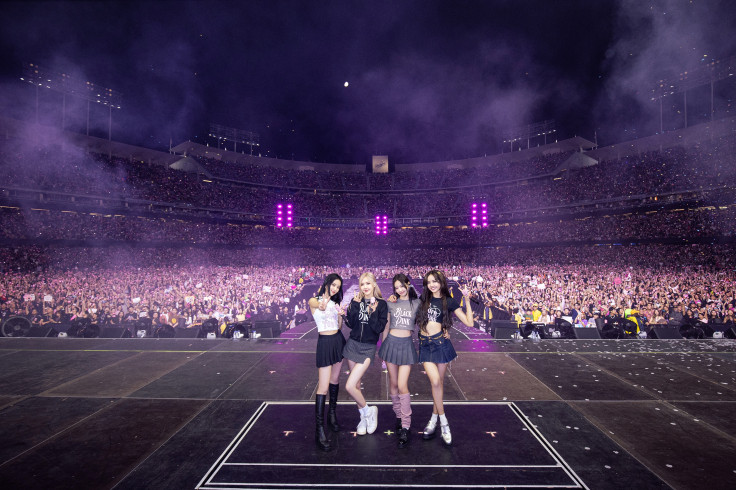 KEY POINTS
BLACKPINK concluded its successful "Born Pink" world tour in South Korea over the weekend
Member Jennie had an emotional speech before saying goodbye to BLINKS
The main rapper also hinted at BLACKPINK possibly renewing its contract
BLACKPINK won't be going anywhere any time soon as it seemingly debunked the disbandment rumors during the finale of its "Born Pink" world tour over the weekend.
Rośe, Jennie, Lisa and Jisoo just concluded their year-long world tour at the Gocheok Sky Dome in Seoul, South Korea, performing their greatest hits before both domestic and international fans — known as BLINKS. During the concert, many expected the members to drop an important announcement regarding their contract renewal with YG Entertainment.
Interestingly, though no jaw-dropping announcement was made, it seemed Jennie hinted at the group staying together after all. The 27-year-old Chanel ambassador gave an emotional speech during the last day of the two-night encore show before saying goodbye to the crowd.
"First of all, I would like to say 'good job' to all our members. We say it's only a year, but it was a period of time with ups and downs. So much time spent on airplanes and whatnot, but the four of us made it through," Jennie began, as seen in a clip uploaded by TikTok user @pinksgeneration.
She continued, "So, I really want to say to the members, 'You worked so, so hard.' Just like they said before, it's our 7th anniversary this year. When I look back at those times, we wanted to show [the] best versions of ourselves."
The singer-dancer also explained that because of the busy tour, she was upset that she couldn't meet with a lot of fans from Korea; hence, they decided to do an encore show in their home country. She also thanked the fans for coming to the show and the staff who worked hard despite the limited time for preparations.
"BLINKS, thank you for cheering and loving us all the time. We'll continue to be amazing. Love you guys," she concluded.
Jennie's message came after several rumors about BLACKPINK's disbandment circulated online over the past year. It has been alleged that the members were offered "higher guarantees" by other companies. Meanwhile, Lisa recently made headlines after Star News Korea reported that she allegedly rejected YG's offer twice, with the second proposal priced at KRW 50 billion ($37 million).
Nothing, however, has been confirmed by BLACKPINK or YG thus far. They are expected to make an official announcement about the renewal of their contracts soon.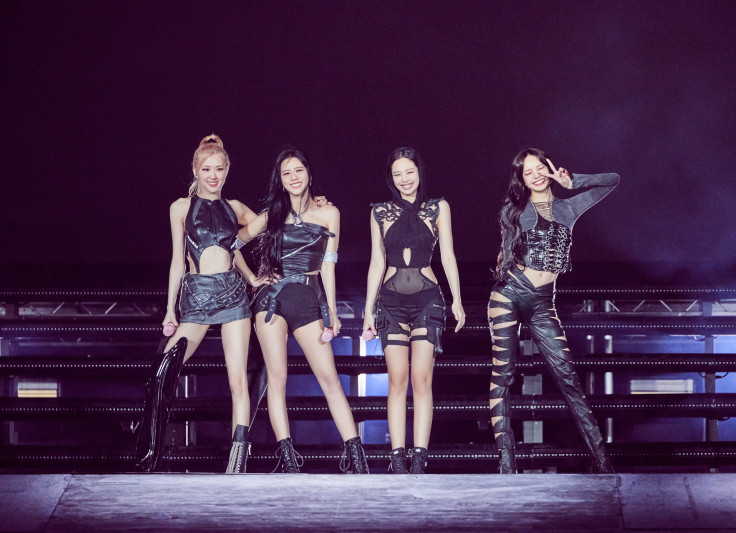 © Copyright IBTimes 2023. All rights reserved.