Blackpink's Private Jet Rental Costs $21,000 Per Hour, $650,000 For 30 Hours: Report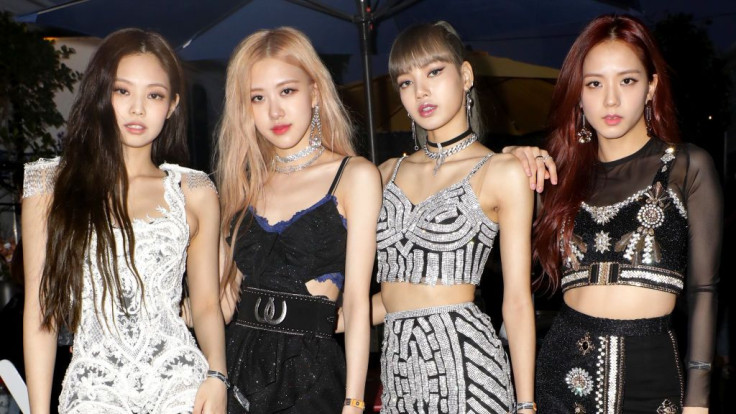 KEY POINTS
YG Entertainment availed of Korean Air's private jet rental services for Blackpink's "Born Pink" world tour
The airline's membership system reportedly costs KRW 700 million ($538,422) per year
Korean Air and YG signed a business agreement in March, making the former an official sponsor of Blackpink's world tour
Blackpink jetted to cities across the U.S., Europe, Asia and Australia for its "Born Pink" world tour in a lavish private jet that apparently costs hundreds of thousands of dollars to rent.
Airline company Korean Air recently dropped on Instagram photos of the private jet that the quartet — consisting of Lisa, Jennie, Jisoo and Rosé — reportedly used during their travels and announced that it's available for rent as a part of its premium services.
Blackpink's label and management agency, YG Entertainment, reportedly spent hundreds of thousands of dollars to rent the private jet for the girl group from the airline, which operates on a membership system that costs about KRW 700 million ($538,422) per year, according to South Korean media.
Members are given 30 flight hours after signing up. With membership, international flights cost KRW 4.8 million ($3,693) per hour, while domestic flights cost KRW 2.9 million ($2,231) per hour.
Renting a private jet for an international flight reportedly can cost up to KRW 844 million ($649,463) for 30 hours, or KRW 28.13 million ($21,650) per hour, according to South Korean media.
Once all 30 hours have been consumed, customers reportedly would have to pay the membership fee again to rejoin.
International Business Times could not independently verify the information.
Korean Air is reportedly the only national airline operating a premium private jet business, which is often being used by big-name companies or individuals. YG Entertainment is among the company's top customers, along with Samsung.
The airline has three different types of private jets available for rent: Gulfstream G650ER, Boeing Business Jet, and Global Express XRS. Services that come with renting private planes include in-flight dining, maximum security, quick-and-easy check-in and boarding as well as lounge privileges, according to its official website.
It is unclear, however, which jet Blackpink used exactly. But YG Entertainment signed a memorandum of understanding (MOU) — or business agreement — with Korean Air in March, which aims to "spread the Korean Wave culture and enhance their global status," South Korean news outlet Newsen reported.
According to the agreement, a welcome video where all four Blackpink members appear would be shown and their music would be played throughout flights as part of the in-flight entertainment service.
Korean Air also promised to be the official sponsor of the group's ongoing second world tour, "Born Pink," which is currently scheduled to conclude on Aug. 26 at the Dodger Stadium in Los Angeles, California, though more dates may be announced soon.
The airline company recently launched a special plane to host the Busan World Expo in 2030, which showed Lisa, Jisoo, Jennie and Rosé's faces plastered all over the plane's exterior.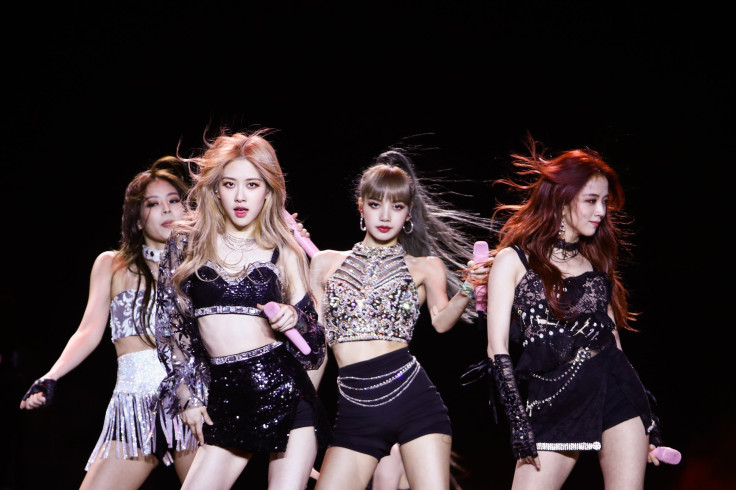 © Copyright IBTimes 2023. All rights reserved.