Watch Jennie Reveal The One Food She Doesn't Like: 'I Was Very Upset'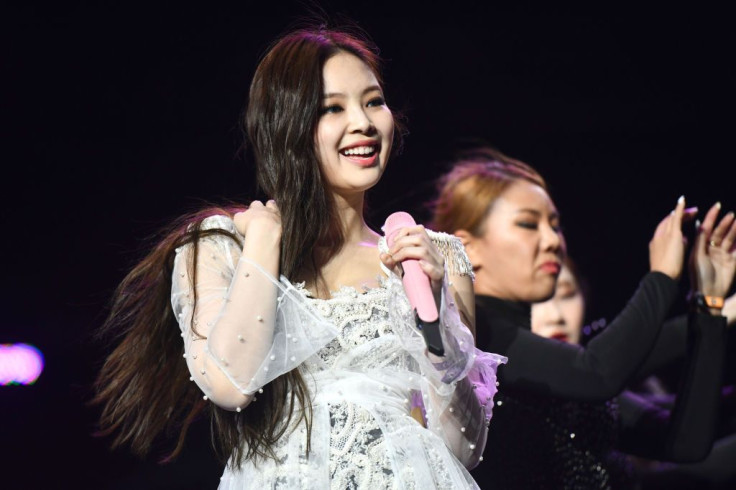 KEY POINTS
Blackpink member Jennie revealed that she ultimately disliked cilantro in her food
She was served dishes with cilantro in Thailand, even if she requested not to
The incident made the global superstar "very upset"
Blackpink member Jennie revealed that there's one thing restaurants should never include in her food, and it's the herb called cilantro.
During the "Born Pink" world tour at the Rajamangala National Stadium in Bangkok, Thailand, Saturday, the 27-year-old South Korean singer caught the attention of her fans while making an announcement.
Surprisingly, Jennie revealed her ultimate dislike for the green herb — commonly used in heavily spiced dishes and various traditional cuisines in Asia, Mexico, Latin America, and the Caribbean, among others — which sparked laughter and cheers from the concertgoers.
"There is one thing I would love to say in a very big stadium with a lot of people here," the "Solo" singer began before asking fellow Blackpink member Lisa to translate her speech into the Thai language, according to a video posted by Twitter fan account @lesyeuxdelalis.
"I do not like cilantro. If you're anyone out there and if you happen to give me food because I love Thai food... Please make sure that Jennie doesn't like cilantro," Jennie seriously said before erupting in laughter.
The singer-dancer later shared a disappointing experience while ordering food in Thailand, revealing that when she ordered tom yum goong soup twice and phoo pad phong karee — stir-fried yellow crab curry when translated into English — she asked for no cilantro. But the dishes were still served with the herb, which made her feel "very upset.
After Jennie's cilantro announcement, some fans — known as Blinks — took to Twitter to express their reactions.
"Jennie [said] that she was upset that they put cilantro in her food when she asked not to. The serious way she told it was so funny," one fan wrote.
Another commented, "You would think Jennie was going to say something important and heartfelt, but it's just her expressing her dislike for cilantro."
"Jennie a woman of taste because I, too, HATE cilantro!!" a third user said.
Blackpink — composed of Lisa, Jennie, Rosé, and Jisoo — held a two-night encore show in Thailand over the weekend, attracting thousands of fans in the stadium. The group, which debuted under YG Entertainment in 2016, previously held two sold-out tours in the country at the Suphachalasai National Stadium last Jan. 7 to 8.
The K-pop sensations will embark on more shows across different cities in Asia, Europe, Australia, and the U.S. They are slated to hit the Kyocera Dome stage in Osaka, Japan, for a two-night show on June 4 to 3.
The "Born Pink" tour would continue until Aug. 26 at the Dodger Stadium in Los Angeles, California. But more tour dates will be announced soon, according to YG Entertainment's official website.
Tickets for the remaining shows are still available on the site.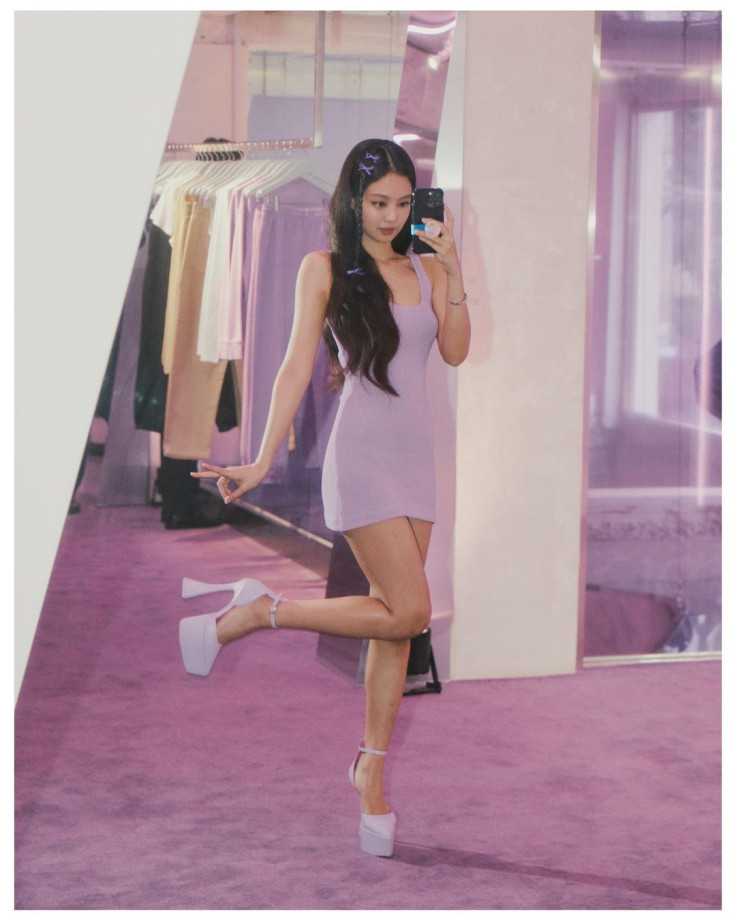 © Copyright IBTimes 2023. All rights reserved.