Bobbi Kristina Brown Update: Aunt Claims Nick Gordon Is Under Investigation For Attempted Murder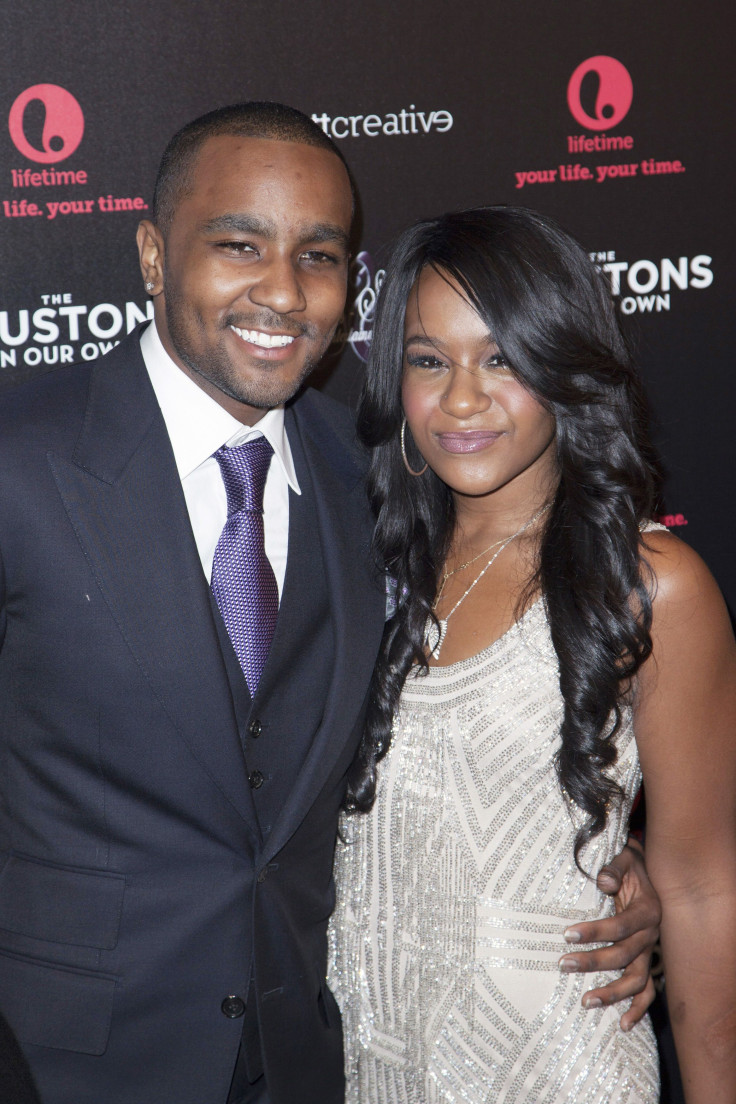 Nick Gordon is under investigation for the "attempted murder" of his girlfriend Bobbi Kristina Brown, according to Bobbi Kristina's aunt, Leolah Brown. If true, the news confirms prior reports that the family believes Gordon had something to do with the 22-year-old's injuries.
Bobbi Kristina, daughter of Bobby Brown and the late Whitney Houston, was found unresponsive in a bathtub on Jan. 31. She was put into a medically-induced coma to reduce brain swelling. Gordon has been banned from seeing her in the hospital.
Leolah claimed that Gordon was under investigation in a Facebook post, which also served as a letter to Dr. Phil McGraw. As previously reported, Gordon is scheduled to appear on Dr. Phil's talk show on March 11 and will allegedly discuss Bobbi Kristina and his alcohol and drug addiction. However, Leolah doesn't want Gordon to have that kind of audience.
"Nick Gordon is under investigation for the attempted murder of my niece Bobby Kristina Brown," Leolah wrote. "We have strong evidence of foul play. Until this investigation is completed by law enforcement, I would ask that you or anyone else not provide this individual a platform to spin this situation to his benefit."
She also implied that Gordon has refused to talk to Bobby Brown or officials conducting the investigation. "If Nick Gordon does not have the courage to speak with my brother Bobby Brown and/or law enforcement about what happened the day my niece's body was found in a bathtub, he does not deserve to have a platform to speak to anyone of your caliber until this investigation is concluded," she added.
Police have been investigating the events that led to Bobbi Kristina's hospitalization for weeks, but they haven't confirmed whether or not Gordon is a suspect, according to People. While police allegedly took Gordon's phone for evidence, a source told Radar Online that he wasn't a suspect. However, Gordon revealed that the family blamed him for Bobbi Kristina's injuries in a rant on Twitter. Gordon claimed he "saved her life."
Dr. Phil has not responded to Leolah's message, and Gordon is rumored to have entered rehab after taping the "Dr. Phil" episode.
© Copyright IBTimes 2023. All rights reserved.