Bobbi Kristina Brown Update: Bobby Brown Refuses To Take Daughter Off Life Support Says Family Source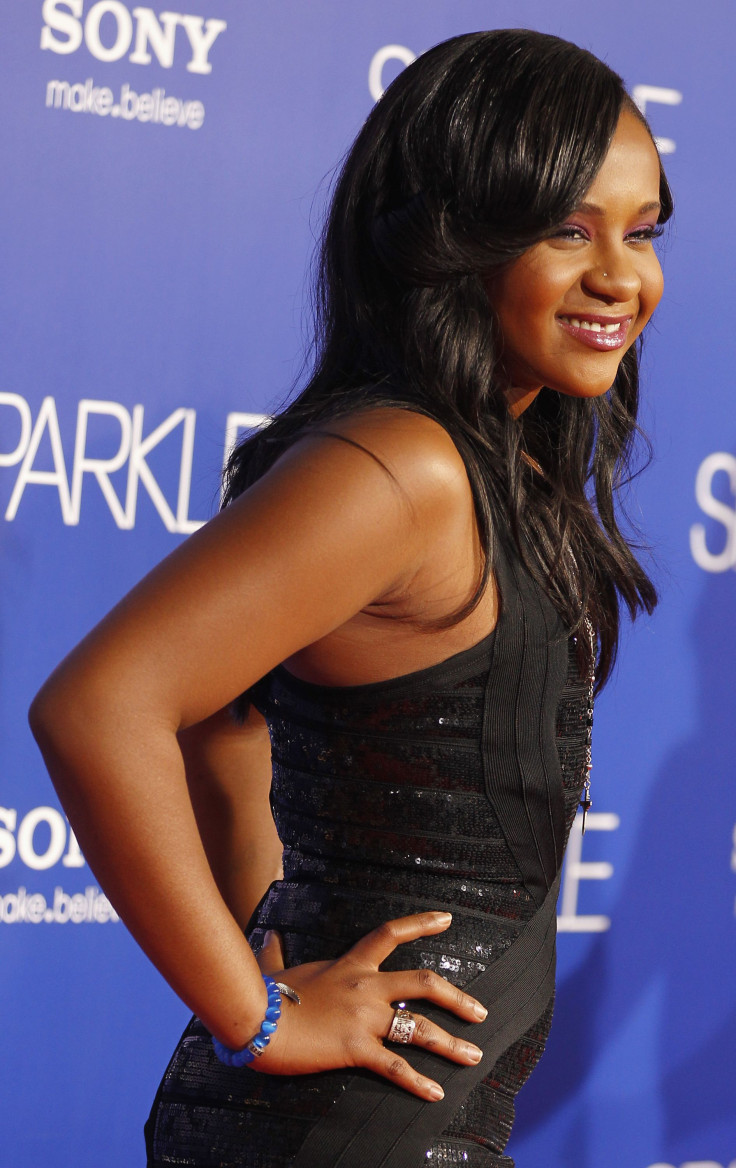 Bobby Brown is standing by his daughter Bobbi Kristina Brown's side no matter what. A source close to the Brown family says he has not given up hope that the 22-year-old will make a miraculous recovery. The insider claims that the 46-year-old singer would "never" take Bobbi Kristina off life support if there was a chance for her survival.
Speaking to People magazine, the family friend also affirmed Pat Brown and Cissy Houston's dismissal of previous allegations that the family had stopped life support on the still-unconscious Bobbi Kristina. The source close to Bobby Brown's family says the rumors were annoying "background noise" to Bobbi Kristina's father. As they told the outlet, "He hates that people are just waiting for his daughter to die."
The anonymous friend said to ignore any suggestions that the family may be attempting to take Bobbi Kristina off of life support. "He's never going to do that. I don't think he'll ever go there; if there's a 2 percent chance, a 1 percent chance, a 0.1 percent chance, he will keep hope alive," they said.
The aspiring actress and daughter of Brown and Whitney Houston was found unconscious in the bathtub of her Atlanta area home on Jan 31. She was transferred to a rehab facility in March, but her condition has yet to show signs of improvement. Bobby Brown recently won full custody of his daughter, which grants him guardianship rights but no say on his daughter's inheritance, a $20 million estate from her mother Whitney Houston.
Speculation has followed Bobbi Kristina's boyfriend, Nick Gordon, since the investigation began. Following an interview with Dr. Phil, Gordon checked himself into rehab. Bobby Brown has forbidden Nick Gordon to visit Bobbi Kristina in the hospital. One of Brown's neighbors, Debra Reis Brooks, said that Nick was "out of control" the night of the incident.
© Copyright IBTimes 2023. All rights reserved.
FOLLOW MORE IBT NEWS ON THE BELOW CHANNELS