Body Camera Footage Shows Chicago Police Superintendent Asleep In His Vehicle
KEY POINTS
Video footage of Eddie Johnson asleep at a stop sign has been released
Johnson was the superintendent in the Chicago Police Department
He was approached by officers who asked if he was alright
He was fired by Mayor Lori Lightfoot after reports showed he was lying
The city of Chicago released Monday the footage from the Chicago Police Department showing Superintendent Eddie Johnson asleep at the wheel of his vehicle.
The 3 minutes and 22 seconds clip shows the police officer stopping his vehicle, getting out of the car and walking to Johnson's car. When the officer flashed a light and knocked on the window, Johnson seemed to be asleep in the driver's seat.
According to CNN, the officer asked him if he was alright, to which Johnson replied, "Yeah, I am." Johnson's video slumped over the wheel at a stop sign after midnight led to the end of his career in October 2019.
A passerby was the one to alert law enforcement. The caller said they thought someone was asleep at the wheel, and the car was parked at the stop sign at 34th and Aberdeen. The lights were off though the exhaust indicated the car was still on.
According to the city's paperwork, the report indicated it was a person down for unknown causes. The case report said that it was a high profile incident. When Johnson showed his police ID, the officer in the video asked if he wanted to sit there or go home. To this, Johnson replied that he was okay. The officer wished him a good night and left him there.
Johnson first claimed that the incident was because of a change in his medication. He later told Mayor Lori Lightfoot that he had a few drinks with friends earlier that night, ABC7 reported.
The mayor said that after reviewing the report from the Inspector General, it was clear that Johnson had been dishonest about what happened that night, and he was relieved of duty.
The recordings answer the questions about what happened. However, it fails to show why he was not issued a field sobriety test because he was impaired.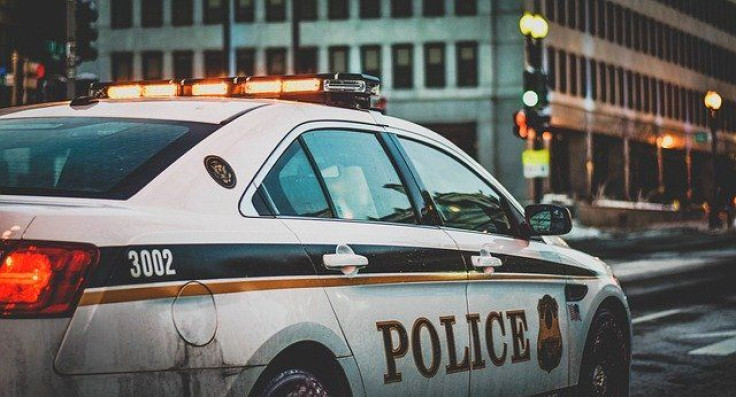 © Copyright IBTimes 2023. All rights reserved.