'Like the body of a woman,' Ralph Lauren's 'The Art of the Automobile,' Paris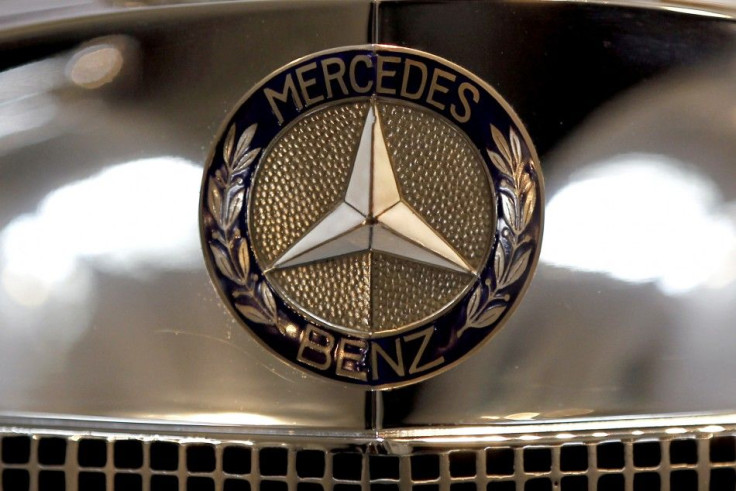 This summer, fashion designer Ralph Lauren is displaying 17 cars from his personal collection in 'The Art of the Automobile: Masterpieces from the Ralph Lauren Collection' exhibit at The Musée des Arts Décoratifs in Paris.
Within his collection, Lauren owns some of the rarest and most valuable cars in the world. Amongst them is the 1931 Alfa Romeo Monza8C 2300 racer car, a Porsche 550 Spyder, a 1938 Bugatti 57 SC Atlantic coupe, a 1950 Jaguar XK120 Alloy Roadster, and a classic 1955 Mercedes-Benz 300SL Gullwing coupe.
Rodolphe Rapetti, Head Curator of the French National Heritage was asked by Phil Patton whether Rapetti agreed with automobile designers who compare their work to architecture. Rapetti answered, It is not so easy to draw a parallel between the car and architecture.
The car is designed to be alone he continued. That is what separates it from all other options. If you design furniture it has to be incorporated into a room or house . . .. A car is designed individually. It is an object that needs no reference to anything.
When asked whether a car is another layer of clothing, Rapetti stated, There the comparison is right. A car is exactly like clothing. You buy it to fit or have it tailored. It becomes a part of you and you are a part of it.
It is like the body of a woman.
The exhibit is open through August 28th, 2011, and will incorporate a room where visitors can simply hear the sounds each car makes, as if listening to music.
© Copyright IBTimes 2023. All rights reserved.