Bodyguard Norman Oosterbroek Fired By Beyonce And Jay Z For Lewd Behavior Months Before Bizarre Death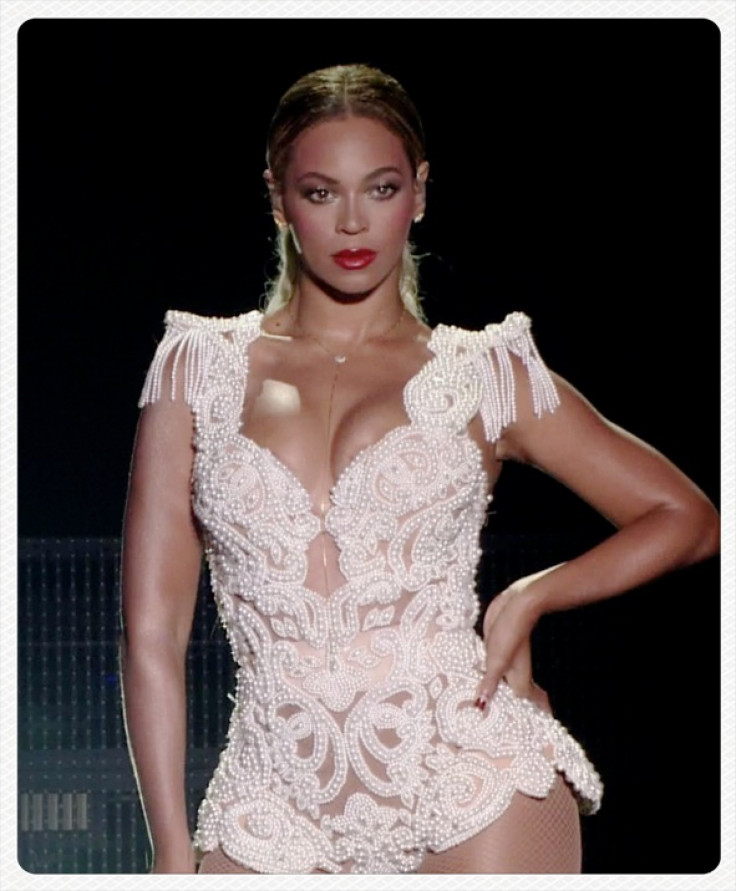 Weeks after the untimely death of Norman Oosterbroek, who was a bodyguard for top celebrities in Hollywood, it has emerged that he had previously been fired by power couple Beyonce and Jay Z. The 43-year-old displayed "inappropriate behavior" while on duty, and was let go by the superstars earlier this year.
The New York Daily News' Confidenti@l reports that Oosterbroek hired a prostitute while he was supposed to be protecting the couple during a stint in Las Vegas. They then found evidence showing Oosterbroek using their passports in a lewd act.
"Beyoncé and Jay Z were furious when they found out," a source told the site. "They trusted Norman with their lives, and then he went and did some pretty freaky things, and on video with a hooker. They were outraged."
Considering they have a young daughter, Blue Ivy, the pair felt it was in their family's best interest if Oosterbroek no longer worked for them.
"They really thought Norman was now a danger to Blue Ivy. From what I understand he was devastated, because a lot of people in the industry knew that he couldn't be trusted and not to hire him," the source continued.
After losing his job with hip-hop's "it" couple, the 280-pound security guard was reportedly blacklisted by other celebrities, though he once protected the likes of Lady Gaga. This led to him becoming depressed, and on Sept. 2, he died after being tasered by police during a bizarre encounter.
The 6-foot-5 former bodyguard broke into the home of Markus and Christiane Jung in the middle of the night in Florida. Christiane heard noises, and when she went to check the source, she found a naked Oosterbroek. Her husband confronted Oosterbroek, which led to a violent altercation, during which the burly bodyguard reportedly swallowed a white substance.
When police arrived, the pair was fighting, and Oosterbroek proceeded to fight with the Miami-Dade police. They tasered him to subdue him, and he was later pronounced dead at a local hospital.
"It's possible that he may have been under some type of a narcotics. Again, he was observed swallowing, ingesting some kind of substance, unknown substance that is," Detective Javier Baez of the Miami-Dade Police Department said.
© Copyright IBTimes 2023. All rights reserved.