Boy, 12, Fatally Shot In Head Twice By 12-Year-Old Cousin While Making Music Video
KEY POINTS
The victim was shot once in the left temple and once in the nose
The 12-year-old alleged shooter was taken in for questioning and later released
Police found multiple guns inside the apartment when the incident took place
A 12-year-old boy has sustained two gunshot wounds to the head and died after he was allegedly shot by his cousin, also aged 12, inside a Pennsylvania apartment. An adult, also believed to be the victim's cousin, was also inside the apartment during the shooting.
The incident took place in Strawberry Mansion in Philadelphia just after 9 p.m. on Nov. 4. Police believe the two 12-year-olds were making a music video on the second-floor apartment when the shots were fired, according to CBS News.
The victim was shot once in the left temple and once in the nose. He was rushed to the Temple University Hospital. He was pronounced dead at 10:56 p.m.
The 28-year-old adult and the 12-year-old alleged shooter were taken in for questioning following the incident.
The adult cousin was eventually charged with involuntary manslaughter and related offenses, while the alleged shooter was released until further developments in the case.
It was not immediately clear how the victim was shot, Lt. John Walker said, as per the Philadelphia Inquirer.
Walker also noted that it was the adult cousin who took the victim to the hospital before he succumbed to his injuries.
The police searched the second-floor apartment where the shooting unfolded and found "multiple" guns inside, according to the outlet.
The residence belonged to the adult cousin, who works as a security guard and has a license to carry a gun, 6abc Action News reported.
Around 2,000 people have so far been shot in the city of Philadelphia in 2022, the Philadelphia Inquirer noted, citing police statistics. The numbers reportedly showed that 17 of the shooting victims were 12 years old or younger.
A similar incident was reported last month after an 8-year-old boy was accidentally shot by his 10-year-old brother at their family home in Houston, Texas. The 10-year-old boy was playing with a shotgun and accidentally shot his younger brother in the upper torso inside the only bedroom of the house. The victim was pronounced dead at the scene. A 13-year-old sibling was also present inside the residence at the time. It was not immediately clear if the shotgun was already loaded or if the 10-year-old loaded it.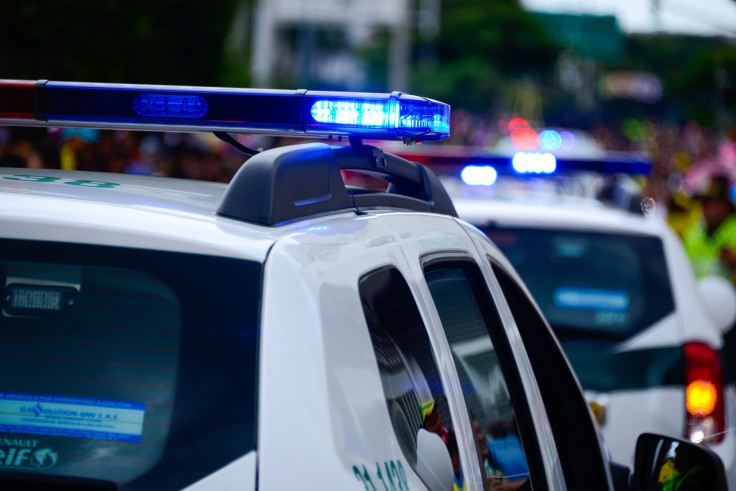 © Copyright IBTimes 2023. All rights reserved.