Boy, 15, Fatally Shoots Teen While Showing Off Gun To Friends; Arrested
KEY POINTS
The boy was in a room with the victim and his brother, along with three other friends
He pulled the trigger despite being asked to put the gun down and stop playing with it
The accused teen was charged with manslaughter, improper exhibition of a firearm
A young teen is accused of shooting a 17-year-old boy while "recklessly" waving a firearm in front of his friends in a Florida home. Darrell Hobley, 15, was arrested by the Miami-Dade police Tuesday.
The incident occurred Tuesday afternoon at a home on Sierra Drive in northwest Miami-Dade, Local 10 News reported. Hobley was inside a room in the house with the victim, identified as Mekhi Stevenson, Stevenson's 15-year-old brother and three other male friends.
The accused teen reportedly brandished a gun and showed it to the group while inside the house. He pointed the firearm at the teenagers and at the walls before removing the magazine and then re-inserting it, officials said.
"The victim's brother took the firearm and after looking at it, told the defendant that the firearm was loaded and that there was a cartridge in the chamber. The victim's brother also told the defendant to stop playing around with the firearm and put it away," read the arrest report.
Despite being told to put the gun away, Hobley pulled the slide back partially and insisted the gun was not loaded.
"The defendant continued to wave the firearm recklessly in different directions," the report continued. "He pointed the firearm at the victim and intentionally pulled the trigger once ... "
Stevenson was struck in the chest and attempted to make his way toward one of the doors in the house before collapsing.
"Person shot. The complainant advised that it was an accident," the 911 dispatcher reportedly said on the call about the shooting. "The complainant hung up."
The friends left the scene by the time Miami-Dade Fire Rescue officials arrived and pronounced Stevenson dead. Law enforcement officials later found Hobley at his home, Miami Herald reported.
Hobley was charged with manslaughter, possession of a firearm by a minor and improper exhibition of a firearm in connection with the death of the teen.
The victim's grieving mother, Sonya Stevenson, spoke to 7News on Wednesday about her son's death.
"I try not to think about my child laying on the ground bleeding out. He died in his own home where he was supposed to feel safe," said Sonya.
The mother hopes that other teenagers would learn from the incident about how dangerous guns can be.
"I just want them to know, these young kids with these guns, they think [they're] toys," she added. "[They're] not toys. Once that bullet is released with that trigger, you can't take it back, and this is the damage. This is the damage."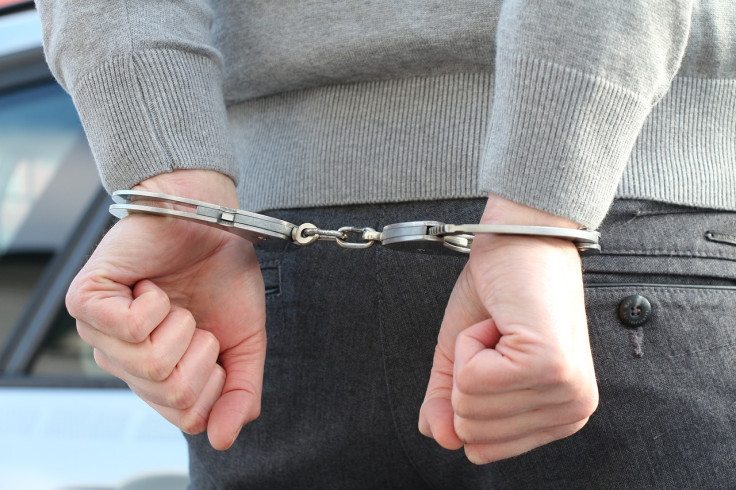 © Copyright IBTimes 2023. All rights reserved.