Girl, 13, Fatally Shoots Teen As Friends Pass Gun Around; Charged With Homicide
A 13-year-old girl shot a 16-year-old to death inside a house in Tennessee. The teenager was charged with reckless homicide, and it is unclear if she will be tried as an adult.
The incident took place at a home in Parkway Village in Memphis at around 8 p.m. Monday, Action News 5 reported Thursday.
A few friends had gathered at the residence and were passing a gun around the group. The gun went off at some point and struck Takiyah Nelson in the head, the Memphis Police Department said.
Officers responded to the shooting and found the victim with a gunshot wound. Nelson was taken to the hospital in critical condition and was eventually pronounced dead.
As the investigation into Nelson's death ensued, the 13-year-old was charged with reckless homicide.
"The investigation revealed that the victim was inside the residence w/ friends when the shooting occurred. One of the friends, a female,13, was among other juveniles while passing around a gun. The gun fired & hit the victim," the Memphis Police Department said in an update. "The female,13, has been charged w/ Reckless Homicide."
The victim's cousin, Helenor Wade, spoke about the teenager's tragic death.
"It's hard for anyone to function," Wade told WREG News Channel 3 "It's hard for anyone not to cry and be around each other. We won't be able to buy Christmas gifts. We won't be able to get her anything for Christmas and do anything with her anymore because she's no longer here and it's not fair."
Wade said so many questions about the teenager's death are still unanswered.
"The Takiyah I know wouldn't play with a gun," Wade told the outlet. "The Takiyah I know is fearful of that stuff, she wouldn't to be around it. I don't understand it at this point. Like, It's so many unanswered questions."
Nelson's bereaved family will continue to demand accountability over the gun reaching the hands of teenagers, the victim's cousin said.
"Parents who allow their kids to have easy access should be held accountable as well for this. Kids are kids at the end of the day, they are curious, and I think parents should be held accountable," Wade added.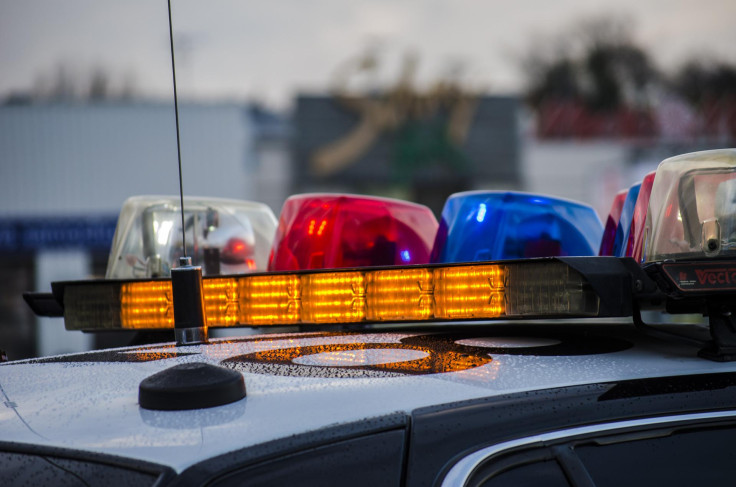 © Copyright IBTimes 2023. All rights reserved.
FOLLOW MORE IBT NEWS ON THE BELOW CHANNELS