Boyfriend Jailed After Throwing Cheeseburger At Girlfriend, Causing Her To Hit The Ground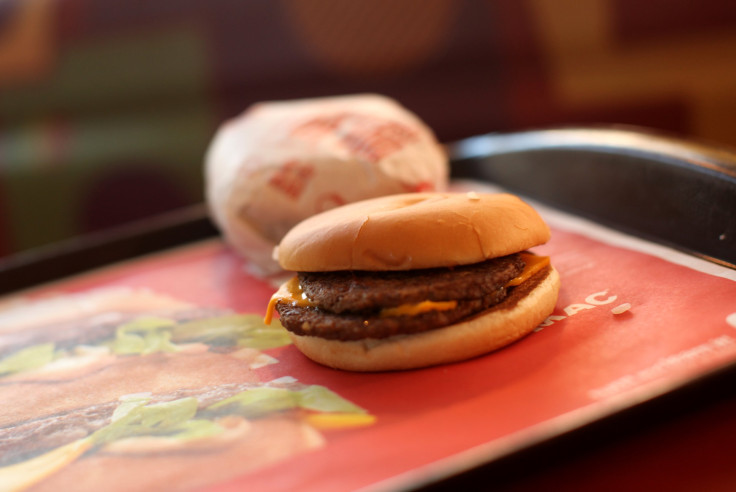 KEY POINTS
Authorities in Florida arrested a man who threw a cheeseburger at his girlfriend and allegedly hit her as she was on the ground
The man admitted to throwing the burger but claimed he did not feel he caused the victim to fall
He has been charged with felony domestic battery and has been ordered to have no contact with the victim
A Florida man is facing charges after he threw a cheeseburger at his girlfriend during an argument at a fast-food restaurant with such force that it led to her hitting the ground and sustaining injuries, police documents showed.
James Hunt, 41, and his 53-year-old girlfriend Tammy Wolfe got into an argument inside a Clearwater Burger King Saturday over the latter "not eating her food," a criminal complaint obtained by the Smoking Gun claimed.
The woman, who lives with Hunt, attempted to go outside the restaurant to walk away, but Hunt threw a cheeseburger at her shortly before 5:10 p.m.
The burger struck her in the back of her head and caused her to fall over a curb onto the ground, resulting in her lip and chin hitting the pavement, police said.
Wolfe sustained an abrasion to her chin and a cut on her middle lip, the criminal complaint stated. There was also blood on her clothes as well as cheese on her hair and shirt.
Hunt walked away from the incident but not before striking Wolfe in the back of her head with a closed fist as the victim was still on the ground, a Burger King employee alleged in the complaint.
Authorities were later able to locate and arrest Hunt down the street right as he was about to board a taxi shortly past 5:25 p.m.
Hunt admitted to throwing the burger at the victim, "but he did not feel he caused her to slip on the curb and fall onto the ground," police said.
Additionally, he also denied striking the victim in the back of her head, according to the criminal complaint.
Hunt, identified as a mechanic in court papers, has since been charged with felony domestic battery.
He is reportedly being held in the county jail on $15,000 bond and has been ordered by a judge to have no contact with the victim.
Prior to his arrest Saturday, Hunt had two convictions for battery, aggravated battery or felony battery in Arkansas, both of which dated back to July 23, 2002, according to authorities.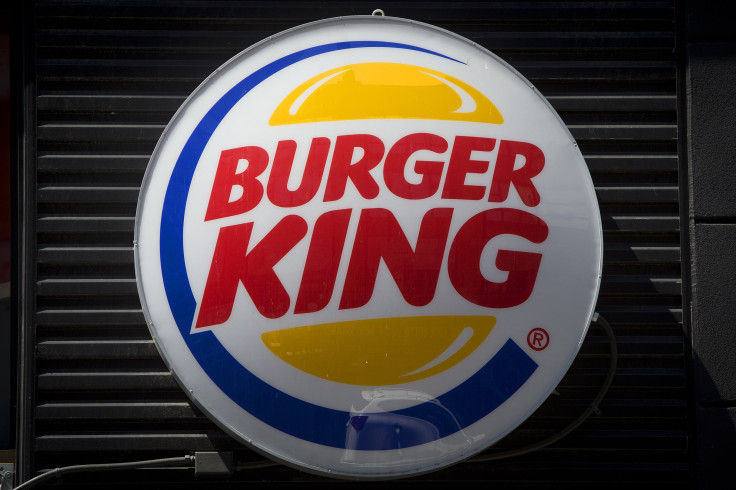 © Copyright IBTimes 2023. All rights reserved.