THE BOYZ To Have 3 Comebacks In The Second Half Of 2023; 2nd Full Album 'Phantasy' To Be A Trilogy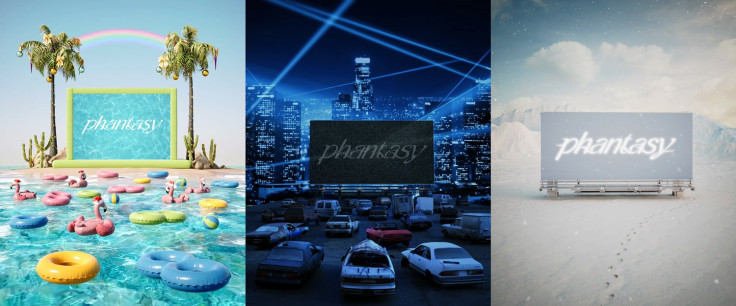 KEY POINTS
THE BOYZ's "Phantasy" album will be released in three parts
The first part of the trilogy will be released on August 7
Parts two and three of "Phantasy" will be released consecutively
THE BOYZ will have three comebacks for the remainder of this year!
IST Entertainment, THE BOYZ's agency, confirmed that the South Korean boy group is releasing the group's second full album, "Phantasy," in trilogy form.
The three parts of the group's second full album will be released consecutively in the remaining months of 2023.
On Tuesday, IST Entertainment released a collage of three sequence posters corresponding to THE BOYZ's three-part album with the official announcement for the release of "Phantasy."
In the released photo, "Phantasy" was shown on three different screens in three places, including a beach, a drive-in theater and a field of snow.
Before IST's announcement, THE BOYZ uploaded moving versions of the sequence posters at midnight, sparking the fans' curiosity.
Titled "Christmas In August," the first part of the "Phantasy" trilogy album will showcase the group's summer comeback.
It will be followed by the remaining parts, "Sixth Sense" and "Love Letter," this 2023.
THE BOYZ has yet to announce more details about its "Phantasy" album.
THE BOYZ debuted in December 2017 with its lead single, "Boy," from its debut EP, "The First."
The group debuted with 12 members, including Sangyeon, Jacob, Younghoon, Hyunjae, Juyeon, Kevin, New, Q, Ju Haknyeon, Sunwoo, Eric and Hwall. However, Hwall departed the group in October 2019 due to various health reasons.
THE BOYZ members are currently on their second world tour, "Zeneration." Included in the group's concert stops in Asia are Niigata, Kobe, Fukuoka, Taipei, Macau, Gifu, Hiroshima, Saitama, Manila, Singapore, Jakarta and Bangkok.
The "Zeneration" tour kicked off with a three-night concert at KSPO Dome in Seoul from May 19 to 21.
During their short stay in Manila for their tour, THE BOYZ members Sunwoo and Eric went viral for braving the rain together in Cubao, Quezon City.
In the viral video originally uploaded by @polaberryy on Twitter, the two idols lifted and folded their pants before crossing the street. They also shared a single umbrella in the rain.
Fans found it cute and said Sunwoo and Eric looked like locals, while some found it funny how THE BOYZ members folded their pants so high.
"The flood is only ankle-deep. You folded your pants as if the flood was up to your thighs," one fan said, while another commented, "SunRic are becoming true Filipinos experiencing the floods. [Oh my god]."
Some Filipino news outlets also picked up the viral video.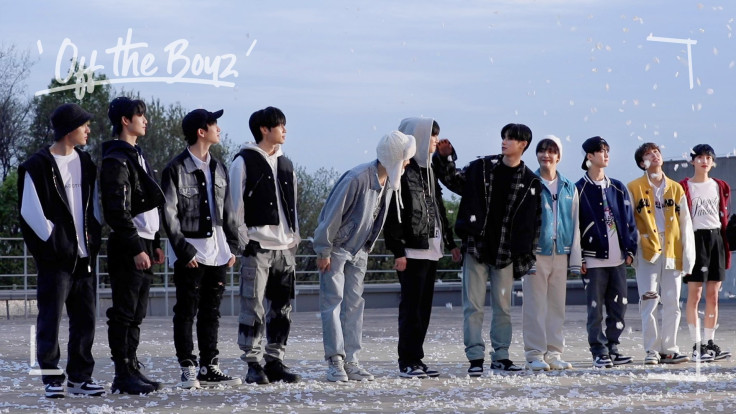 © Copyright IBTimes 2023. All rights reserved.