Brad Pitt On How Age Affected His Sense Of Style: 'Comfort Becomes More Important'
KEY POINTS
Brad Pitt said his current style is "no style" and it is led by comfort
Pitt added that when one gets older and crankier comfort becomes more important
The actor shared that he is a "serious, professional committed coffee drinker"
Brad Pitt got candid about his fashion sense and how it changed as he aged.
The "Once Upon a Time in Hollywood" star, 57, recently spoke with Esquire and opened up about his sense of style at present.
"If I have a style, it's no style," he told the outlet. "You get older, you get crankier, and comfort becomes more important. I think it's as simple as that."
Many might disagree as the actor has rocked the red carpet and off-duty looks. There is no doubt that he knows what looks good on him. Pitt also shared some details about his preference when it comes to his wardrobe.
"I like monochrome, without it being a uniform," he explained. "I like simplicity. I like the details in the stitching, the way it feels. If anything, that's the only divining rod I have."
"It's led by comfort," he continued. "I like the feel of a Lecia camera or the way a watch feels. I don't want to look ostentatious, but if you come close, you notice. I like how the lining feels. It's those details that are important to me. It's too exhausting to follow trends. And I despise billboards; I just don't want to be billboard."
Pitt is the new face of De'Longhi, an Italian company that manufactures small appliances, including coffee makers. According to Pitt, he is a "serious, professional committed coffee drinker." He usually drinks three cups of cappuccino in the morning. And depending on his work in the afternoon, he would switch to espresso.
"But for me, it made sense to take a ride with De'Longhi. When you have confidence in your product, you don't have to shove it down people's throats. You can do it nicely," he said of his partnership with the brand.
In related news, Pitt just filed a petition to the Second District Court of Appeal in California requesting the state's highest court to review the decision about Judge John W. Ouderkirk's removal from his and Angelina Jolie's custody case.
The two-time Golden Globe winner argued that the court "created a conflict" with its decision. Furthermore, Pitt and his lawyers claimed that the court "incorrectly applied" a crucial requirement to disqualify Ouderkirk.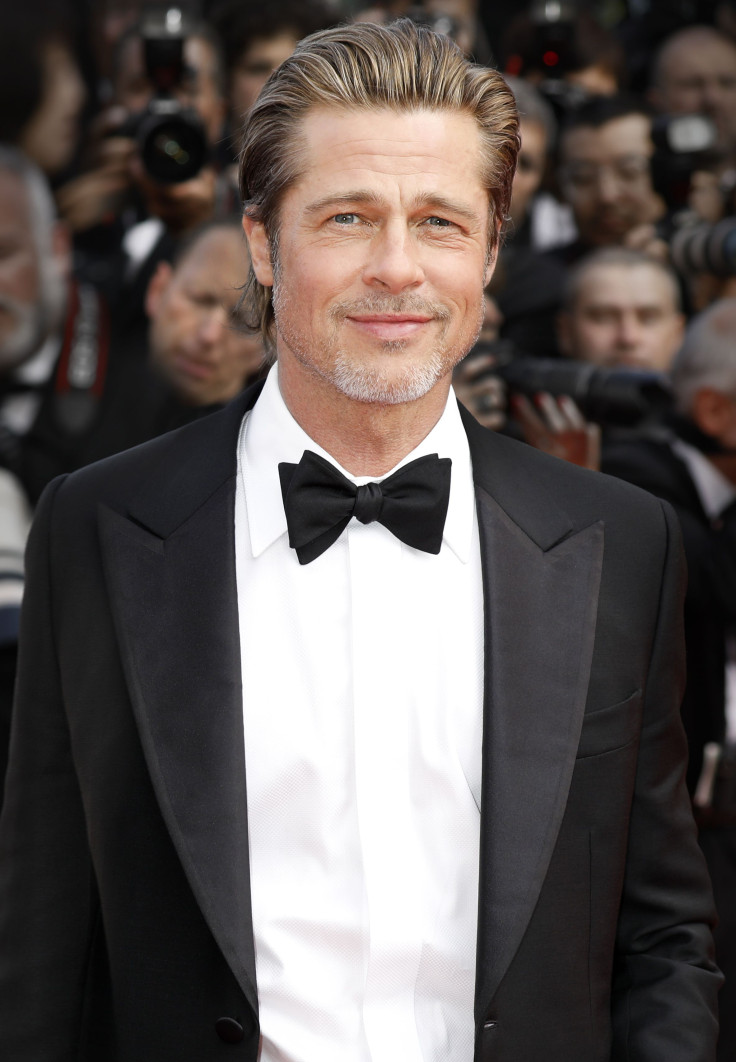 © Copyright IBTimes 2023. All rights reserved.
FOLLOW MORE IBT NEWS ON THE BELOW CHANNELS