Brad Pitt Resembles Daughter Vivienne In 'Growing Pains' Throwback Photo
Brad Pitt resembles his daughter, Vivienne, in a throwback photo from the set of "Growing Pains.
The award-winning actor starred in the show in 1987 and 1989. In the photo, uploaded by Daily Mail, Pitt sports long hair. He is holding a guitar on his lap, and he is also smiling from ear to ear.
Pitt's face didn't change much throughout the years. In the photo, they appear to be very long just like how it is now. The shape of the actor's face is quite similar to his daughter.
Vivienne's photo from earlier this year proves that she looks just like her dad even at such a young age. In fact, even her twin brother, Knox, looks more like Pitt than their mom, Angelina Jolie.
Meanwhile, Pitt recently made headlines alongside Leonardo DiCaprio after they sat for an interview with "Today Show" ahead of the release of "Once Upon A Time In Hollywood."
The actors reminisced on their time in Hollywood and said that they both started on the same show. DiCaprio said that "Growing Pains" was filmed decades ago. Pitt then reflected about his time in the industry and was asked what he would come back as in his next life if he would be given the choice.
"I don't know about him. I shine up well on the outside, but it's a bit dicey my friend," he said before smiling and winking at the camera.
Pitt previously said that he has plans of slowing down from his acting career. The actor is more focused on producing films at the moment. But other than "Once Upon A Time in Hollywood," he is also slated to appear in "Ad Astra."
"I'm behind the camera on the producing side and I enjoy that a lot. But I keep doing less and less… I really believe that overall it's a younger man's game – not that there aren't substantial parts for older characters – I just feel, the game itself, it'll move on naturally," he told GQ Australia.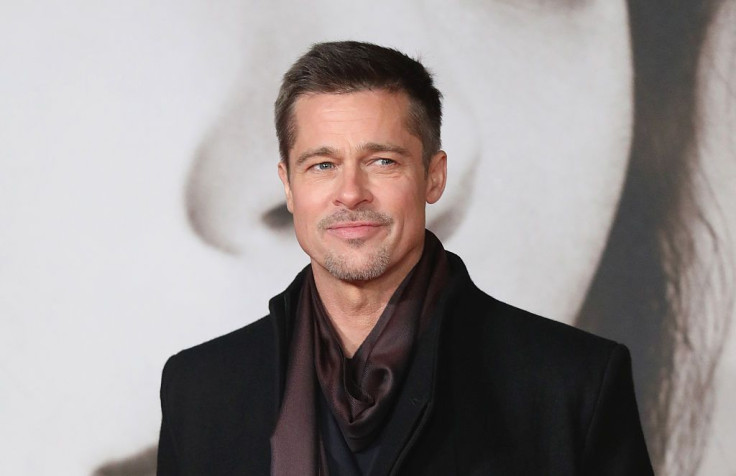 © Copyright IBTimes 2023. All rights reserved.