Brazil, US Join Hands In Shutting Down Piracy Sites, Apps In 'Operation 404'
KEY POINTS
Brazil, U.S. target websites, apps that stream content illegally
Authorities seized three domains that were streaming pirated content
The domains are now in the custody of the federal government
The Brazilian government joined forces with the U.S. in initiating a campaign called "Operation 404" that is against websites and apps that are streaming TV shows and movies illegally.
According to a press release on the Department of Justice's website, the operation, which is being led by Brazilian authorities, already took down various websites and apps that were illegally showcasing video content owned by the rightsholders in the U.S.
Brazil's Secretariat of Integrated Operations (SEOPI) launched the operation in partnership with the U.S. Department of Justice and Immigration and Customs Enforcement's Homeland Security Investigations unit.
The operation has determined three domains – megatorrentshd.biz, comandotorrentshd.tv, and bludv.tv – that were offering "free access to copyrighted content to website visitors all over the world."
The authorities noted that the websites and apps were streaming a lot of movies and TV shows that have not been released yet.
Speaking about the operation, Brian C. Rabbitt, acting assistant attorney general of the Justice Department's criminal division, said that the operation managed to hamper the illegal distribution of pirated films and TV shows.
"By seizing these domain names, law enforcement has disrupted the unlawful reproduction and distribution of thousands of pirated television shows and movies, while also cutting off the profits to unlawful actors willing to exploit the hard work of others for their own personal gains," Rabbit said.
Rabbitt also revealed that the Justice Department will continue to work with its international partners in identifying and seizing other piracy websites and apps.
All three seized domains are now in the custody of the federal government and all the people visiting these websites will now find a seizure banner informing them that the particular domain has been handed over to the authorities.
Speaking further about the seizures, Derek Benner, executive associate director for ICE's Homeland Security Investigations unit, explained that illegal streaming deeply harms the content creators who work hard to make a film or a TV show and present it to their audience.
"Illegal streaming is not a victimless crime. It harms the content creators of the shows that you know and love, and feeds a criminal enterprise whose profits support organized criminal endeavors," Benner said.
A previous report revealed that the U.S. topped the list of having the most number of visits on piracy websites. In 2018, 17.38 billion visits were recorded from the nation while Russia (14.468 billion) and India (9.589 billion) claimed the second and third spots, respectively.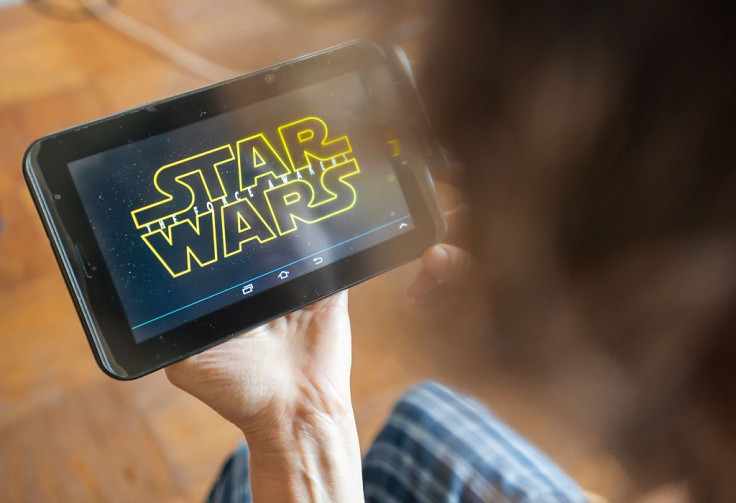 © Copyright IBTimes 2023. All rights reserved.